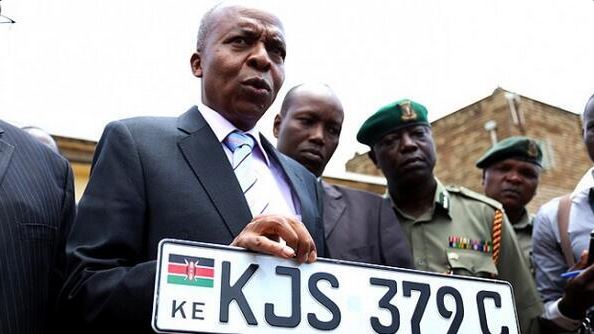 China's Huawei has won the contract for digital driving licences and new generation number plates.
The National Transport and Safety Authority yesterday signed the deal with Huawei and local firm Copy Cat to provide a Transport Integrated Management System (Tims).
Huawei is also working with Safaricom in the Sh607 million national security surveillance system.
The project has an 18-month time-line.
According to transport authority director-general Francis Meja, the Tims project is funded by the World Bank and seeks to enhance efficiency by using Internet and mobile-enabled monitoring system.
"This will ensure instant information access by all authorised parties and will play a critical role in managing and prevention of crime as well as enhancing road safety," Mr Meja said.
This comes a month after the transport and safety agency took over all road transport functions previously handled by Kenya Revenue Authority.
New generation number plates and the smart driving licences are to enable officials in the Transport ministry to easily access data from a central location by the use of a central data depository system using satellite technology.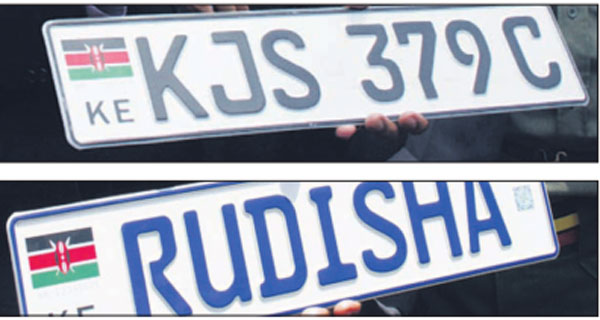 The permits will have chips containing information such as personal identification number (PIN), contacts and past traffic offences, fines previously paid and warnings. Police officers will have devices to read information and add charge sheets to databases.
The system aims to reduce the time taken in vehicles registration and provide an efficient car record information as the data from various transport agencies will be obtained from one place.
"The smart driving licence will improve information sharing between government agencies and the insurance industry and lead to effective monitoring of driving habits and record violations," Mr Meja said.
The system, if successfully implemented, will enable vehicle owners to query drivers' credentials before employing them, thus avoiding those with poor records.
Kenya ranks among countries with the highest rate of road traffic crashes globally with an average of 3,000 accidents annually, according to safety authority.
Lack of automation leads to revenue loss, proliferation of fake documents, disregard of traffic laws and what the authority says is inefficiency in service delivery.
The authority was formed to harmonise key road transport departments.