Lawyers have challenged directives to inspect all cars above four years from January and to issue drivers licences online, and the speed limit rule in urban areas.
The Law Society of Kenya (LSK) argues that such directives are restrictive and oppressive to a large number of Kenyan motorists.
The law society also faulted the silence of Transport Cabinet Secretary Michael Kamau, saying it amounts to abuse and dictatorial tendencies which are unreasonable and create a fertile environment for corruption to thrive.
"The CS has stood by and watched in silence as motorists are arbitrarily arrested where no signs prescribing speed limits are erected. This is unethical and a breach of the oath he took to uphold the Constitution and abide by the rule of law," said Mr Harrison Kinyanjui.
The law society is seeking orders against the enforcement of the directives as published in local daily newspapers on September 6 and October 15, purporting to arrest, charge or commence proceedings against motorists if they break the new regulations as set by the Transport authority.
Mr Kinyanjui also told court that the National Transport Safety Authority (NTSA) has denoted points at which all motorists within Nairobi should drive at 50kph.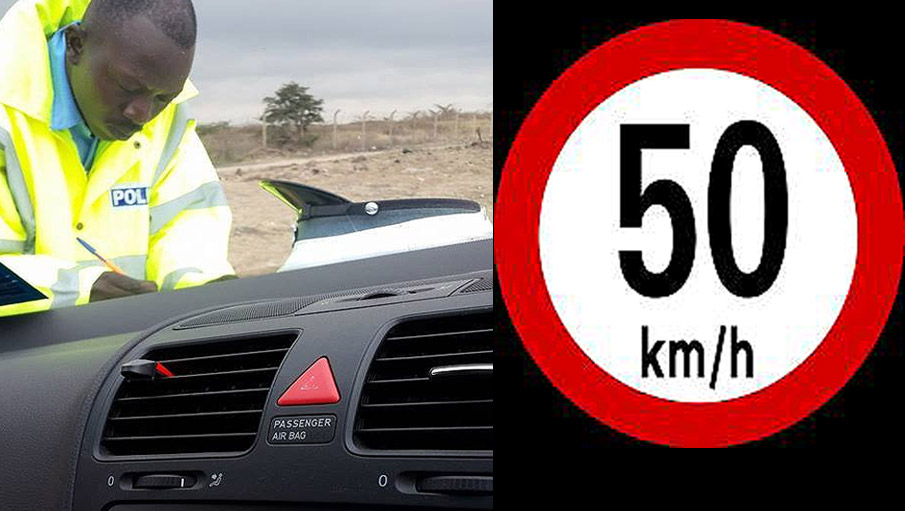 'CREATE CONFUSION'
According to supporting documents, some areas earmarked for the 50kph rule such as Utalii drift on Thika Superhighway a road sign indicates that motorists should drive at 100kph.
"Such demands create confusion. It is a breach of the Constitution for NTSA to give such directives without bringing down such speed signs," said the lawyers.
"NTSA cannot violate the legal prescriptions, arrest motorists arbitrarily and proceed to clothe such unlawful conduct with the cloak of public safety. It is unacceptable," he said.
He said every Kenyan motorist is entitled to know the specific points at which prescribed speed limits start and end.
For the renewal of driving licenses, motorists are to remit a Sh50 convenience fee for Internet processing of the driving permits.
"It has no legal basis and ought to be prohibited. No one should be forced against their will to pay for NTSA administrative action such as the online charges for licences," said Mr Kinyanjui.