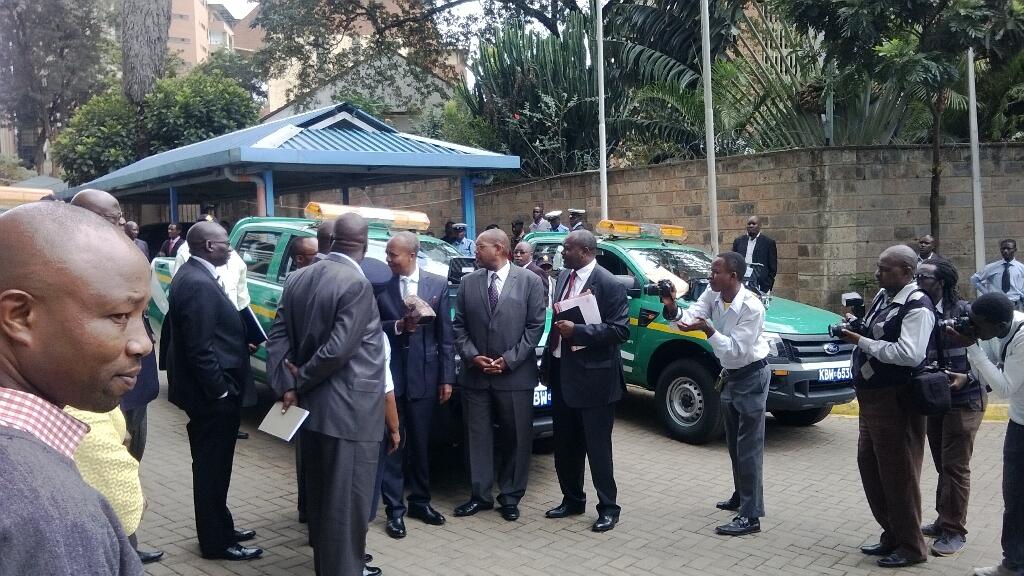 Pedestrians and motor cyclists deaths are emerging as the new challenge in road safety, as passenger deaths recorded a 50 percent drop between January and mid May.
Statistics released by Transport Cabinet Secretary Michael Kamau on Wednesday show that 1,032 passengers were killed in road accidents since January, a reduction of 47 percent.
This compares poorly to the 583 pedestrians killed in the same period, a reduction of 23.5 percent, while motor cyclists deaths increased by 1.5 percent.
"All road related accidents have reduced by 21 percent; the well being of passengers in vehicles has increased by 150 percent. Our road safety campaigns as far as passengers are concerned have been successful, now the problem lies in pedestrian accidents," said Kamau.
The Cabinet Secretary expressed concern that most of the fatalities are now caused by private vehicles as opposed to days when public service vehicles were notorious for accidents.
He is urging civilians to take it upon themselves to help reduce the number of accidents by complying with traffic regulations and reporting errant drivers.
"The government alone cannot win this war of road accidents, no matter how much resources are invested into road safety initiatives."
"Road safety is the responsibility of all Kenyans, anybody who is in Kenya, even foreigners and diplomats. And the success in the reduction of road accidents undoubtedly depends on the role played by all the road users," he urged.
Kamau released the report on Wednesday while launching a National Transport and Safety Authority Rapid Response Unit.
The six vehicles were procured at a cost of Sh21 million and are fitted with speed governors and breathalyzers.
Rechargeable emergency warning lights were donated to the ministry for the cars by a UK based company.
The vehicles will be assigned to the National Police Service to be stationed in various notorious black spots, Salgaa being one of them.
Meanwhile, the government has put heavy commercial vehicles on notice saying they must be fitted with new digital speed governors and instructed the N.T.S.A and police to ensure the directive is implemented.
"You've seen the accidents especially caused by trucks at Salgaa, due to basically poor driving, so all their vehicles must be installed with new digital speed governors," he directed.
On PSV's the ministry says it has a database of all the PSV vehicles belonging to Saccos and companies and it is available on their website. Kamau warned that licenses will be revoked from PSV's that are not associated to any Sacco or company.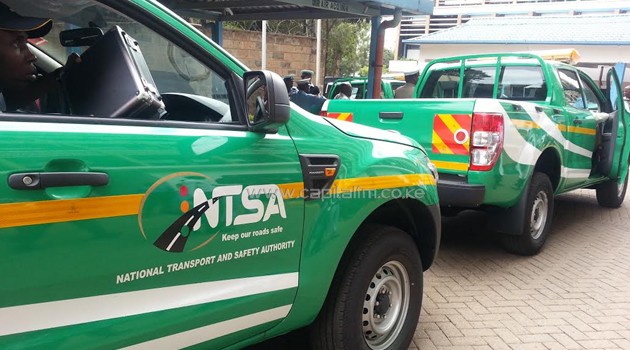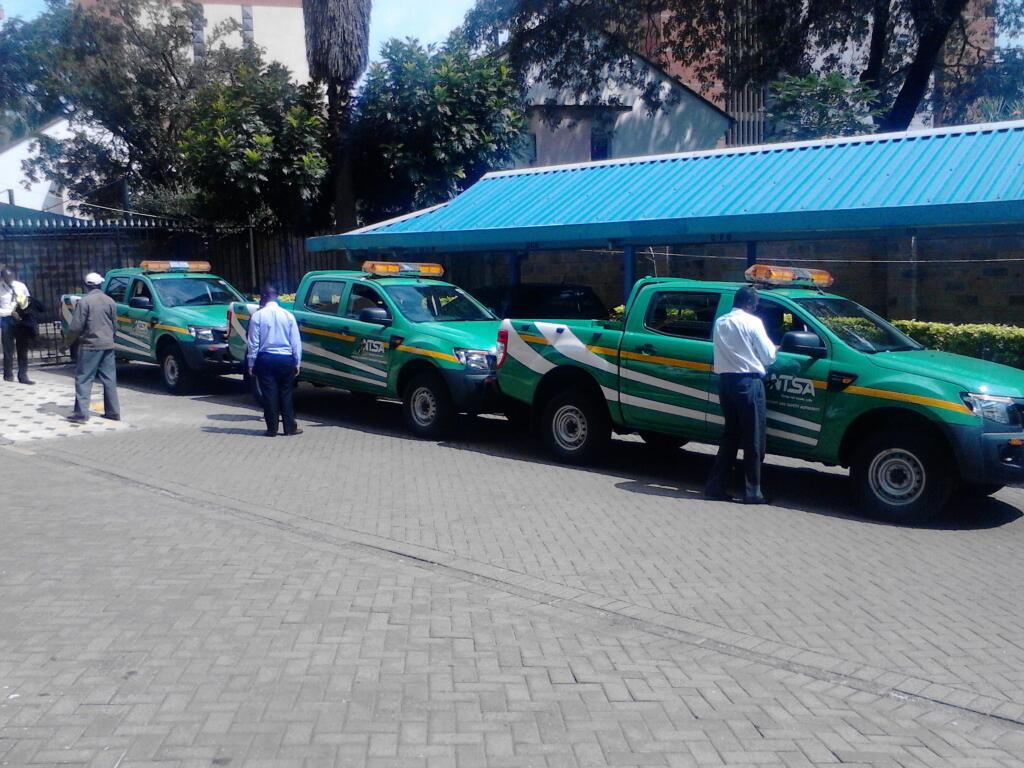 - Source: http://www.capitalfm.co.ke