Some you have seen on telly that is, some you have never even heard of in your life, don't even lie to yourself you know the cars i am about to show you. In Ascending order.
10. SSC Ultimate Aero: $740,000 - Ksh 60,680,000
New model with 270 mph top speed, spiller made from carbon, a temperature sensor and tire pressure to optimize driving conditions.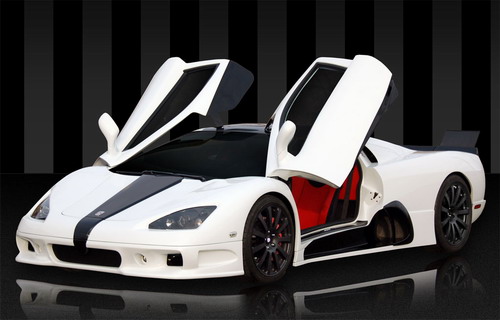 9. LeBlanc Mirabeau: $ 765,000 - Ksh 62,730,000
Designed with 24 hours resilience test at Le mans. It can be driven on the road legally. Mirabeau is using 4.7-liter V8 engine, 700 hp, and can reach average speed of 230 mile / hours. Specially made to order, including for semi automatic transmission system version.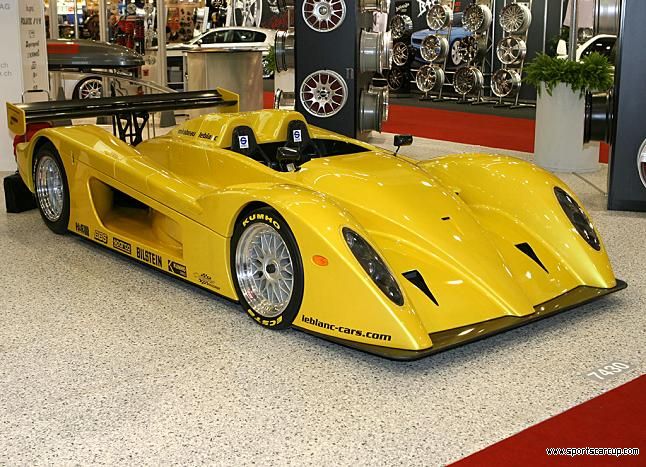 8. Koenigsegg CCX: $ 1.1 M - Ksh 90.2M
This car used V8 engines and only 806 units produced. It only takes 3.2 seconds to reach 100 Kms / hour. Top speed can be reach easily is 245 mph. The car tire use rim carbon, with 6 speed, and ceramic brakes.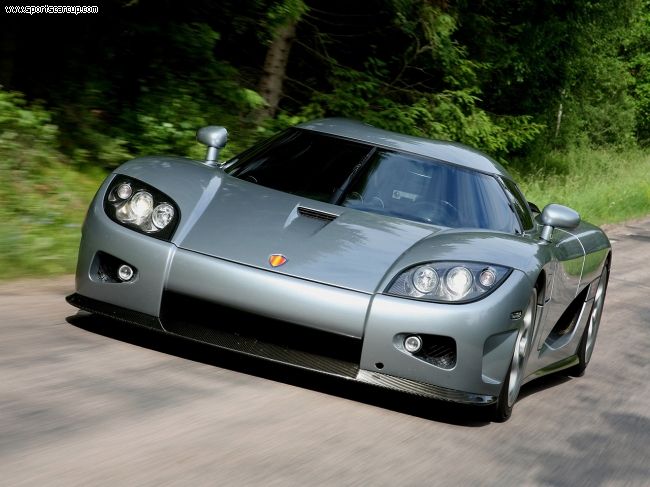 7. Koenigsegg CCXR: $ 1.3 M - Ksh 106.6 M
Koenigsegg CCXR is another variant from Koenigsegg CCX that signed in environmentally friendly cars. This car use biofuels, need 3.1 seconds to reach 100km/hours, with top speed 250mph.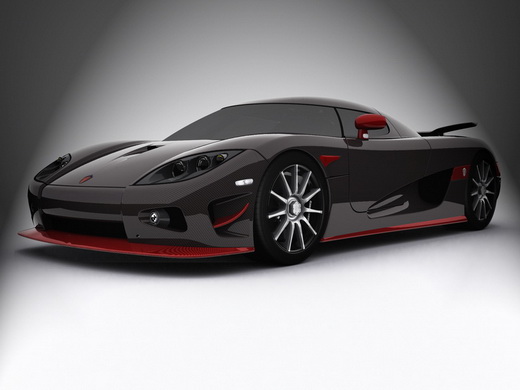 6. Mayback Landaulet: $ 1.4 M - Ksh 114.8
This car is most expensive cars brand from Germany. Landaulet is the most expensive saloon car. This car have 604 HP, with top speed 155 miles / h, and using 12 twin turbo engine.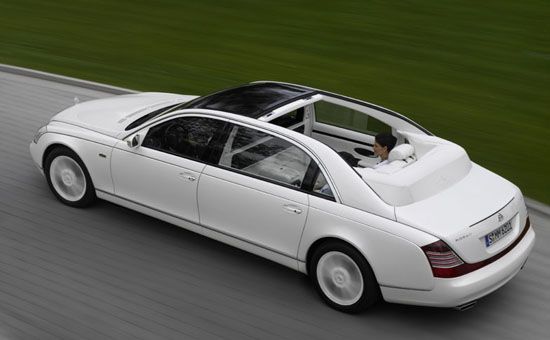 5. Lamborghini Revention: $ 1.42 M - Ksh 116.44
Not yet clear whether this old version of Reventon is still available. Only 20 units have made, This car created using black aluminum rim, like the newer version of roadster, the design is inspired by fighter aircraft.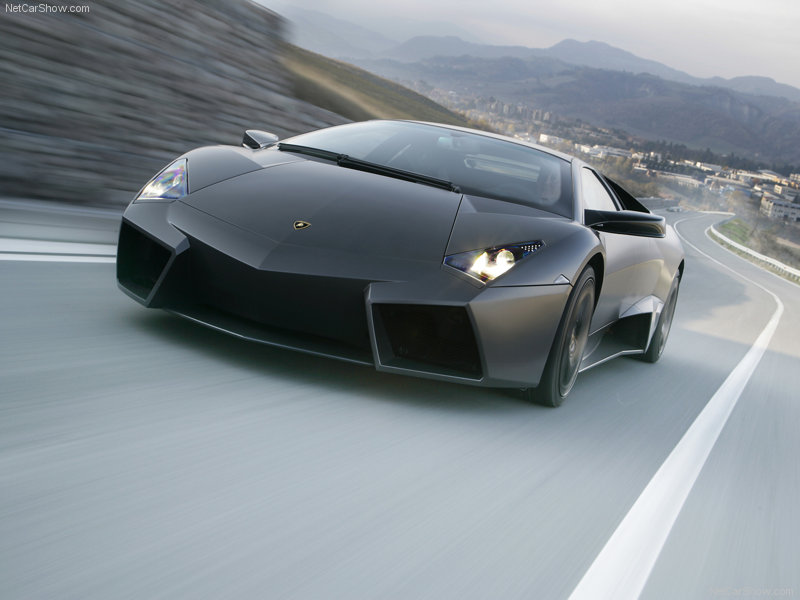 4. Lamborghini Revention Roadster: $ 1.56 M - Ksh 127.92
The car design is inspired by Stealth aircraft display. This car using V12 650 HP Engine. Can reach top speed of 340kms/hours.The car is very Light in weight because the body is made using carbon fiber materials.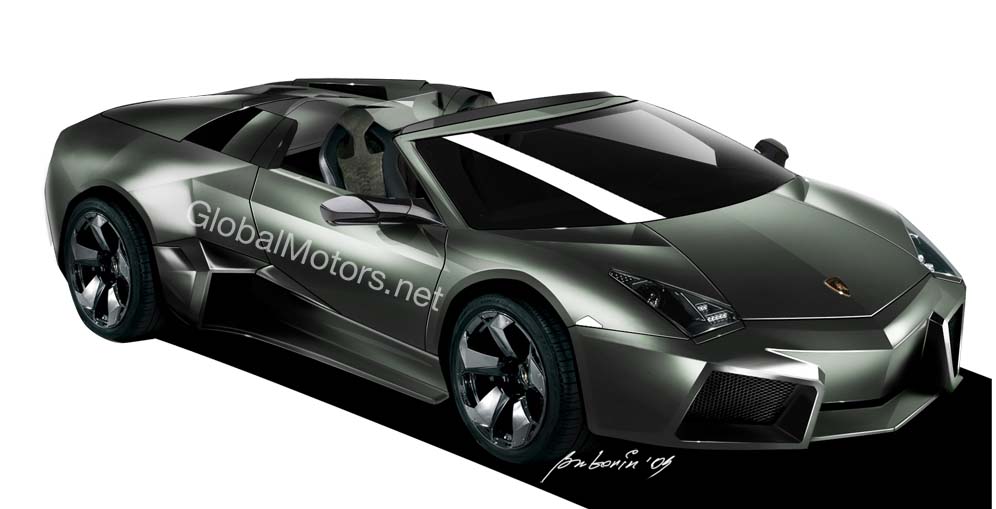 3. Pagani Zonder Cinque Roadster: $ 1.8 M - Ksh 147.6
There are only 5 units available, and go on sale. Chassis made from carbon titanium. Powered by 678 HP Mercedes AMG V12, only 3.4 seconds to reach 100 kms/hours. Can reach 217 mph top speed. The body carbon and suspension is using titanium and magnesium.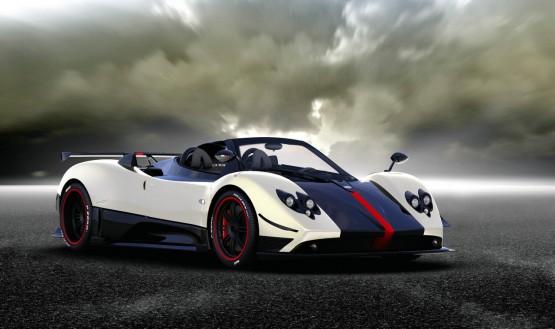 2.Bugatti Veyron 16.4 Grand Sport: $ 2 M/$ 1.67 for coupe version - Ksh 164 M
The Bugatti Veyron 16.4 Grand Sport use 1001 hp, 16-cylinder engine, and has been developed so there will be no draft inside, even when exploring the upper reaches of the car's 217 mph top speed. Traits with 2.7 inch LCD mirror. This car is the world's fastest roadster.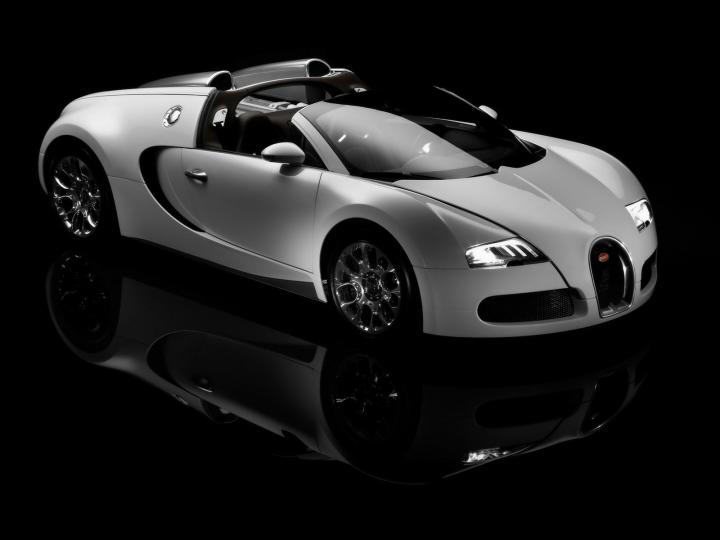 1. Koenigsegg Trevita: $ 2.21 M - Ksh 181.22 M
Just three units to be produced. Koenigsegg Trevita is designed based on Koenigsegg CCXR and added with new shimmering diamond carbon fiber, named "Trevita" in Swedish means "three whites".
Those three cars fully equipped with Koenigsegg Shimmering Diamond Weave bodywork, using double carbon wing, paddle-shift, inconell exhaust system, carbon ceramic brakes with ABS, hydraulic lifting system, infotainment system, tyre monitoring system, chrono instrument cluster and special airbags.The navigation system is also developed custom just for this model
For the Machine Koenigsegg placed the same 1018bhp engine. Special for this model, the exterior paint fully developed in Sweden, at Koenigsegg headquarters.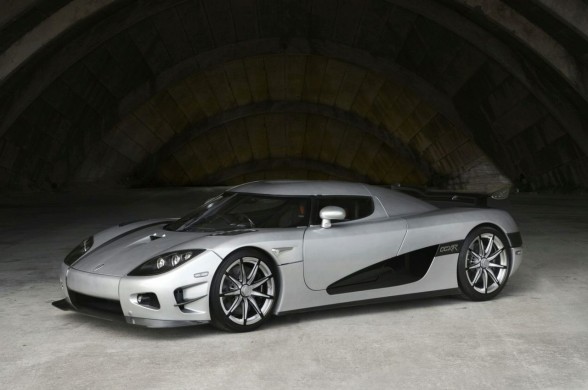 Adopted From: www.worldinterestingfacts.com/car/top-10-most-expensive-cars-in-the-world-2010.html