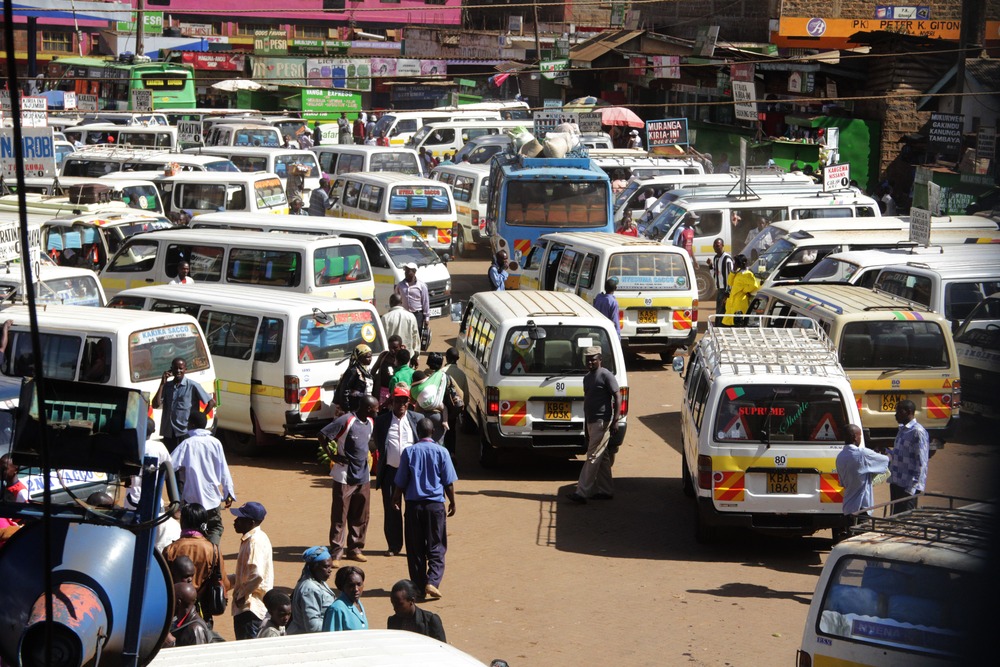 The Government has extended the deadline for matatu operators to comply with the cashless payment system. Speaking in Kanjuri Boys in Nyeri County, Transport Cabinet Secretary Michael Kamau said the Government will put the deadline on hold until all concerned stakeholders put the right mechanisms in place.
Kamau said matatu operators would be given time to install the gadget in their vehicles as many were not aware of the system. He said no PSV operator should be arrested for not complying with the rules. "No one will be prosecuted for not having the cashless system in place.
We will give time to all the operators to comply with the guidelines set," he said. The extension would also allow time for the banks to put final touches to the system, he said. Kamau, however, said once in place the system would benefit PSV owners as it would seal all loopholes. "Money will be going directly to the banks and none will be lost in the process," he said.
"The conductors will not hike fare just because there has been a little rain. The fares will be set and changed by the Saccos according to routes," he said. The cashless paying system was set to start operating on July 1 in Nairobi but it experienced hiccups as many PSVs had not complied.
Many passengers in Nairobi are also yet to acquire the electronic cards required for payment. Speaking during Kanjuri Boys High School's 50th anniversary, Kamau said all schools should ensure they comply with the provided guidelines set by the Education ministry on school transportation.
"All school buses and vehicles should be comprehensively insured and must be fitted with speed governors," he said. The CS also noted that school transport must be fitted with appropriate seats and safety belts. "It is illegal to paste undesirable display materials such as adverts depicting alcohol, cigarettes and pornography on or inside school buses and vans," he added.
Kamau asked all schools to instil basic road safety rules to avoid learners from being involved in accidents as pedestrians or passengers. PSV owners had wanted the system suspended, citing lack of public awareness and high cost of the equipment, saying they had already been burdened by the installation of digital speed governors.
Read more at: http://www.standardmedia.co.ke/