Minister's Wife Carjacked While Helping 'Motorist'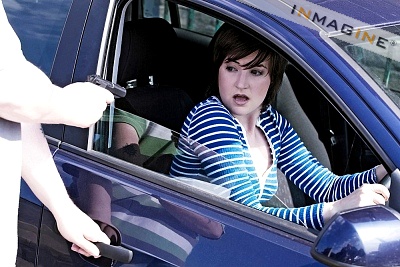 Nairobi, Kenya — The wife of an assistant minister was carjacked in broad daylight on Monday when she stopped to assist a female motorist who turned out to be a thug.
Agriculture Assistant Minister Kareke Mbiuki's wife Violet told police that she was driving on Peponi Road in Westlands at around 4.30pm when she was flagged down by a female motorist whose car appeared to have stalled.
"Two men, one armed with a pistol then emerged and hijacked her Mercedes Benz but later abandoned her on Kiambu Road after robbing her of several items," Nairobi Provincial Police chief Antony Kibuchi said.
"She was not injured," Kibuchi added and appealed to all motorists to be careful with strangers whom they find on the road.
Kibuchi said the assistant minister's wife was robbed of Sh24,000, three mobile phones, two ATM cards and jewellery before she was abandoned on Kiambu road.
She told Capital FM News that she was not hurt in the incident.
In a separate incident, a suspected gangster was shot dead after robbing a pedestrian of his laptop and money in Umoja One estate.
The incident occurred in the early hours of Tuesday morning.
Kibuchi said the suspect was shot after officers on patrol pursued him and engaged him in a shootout.
The stolen laptop and a firearm were also recovered from the slain thug.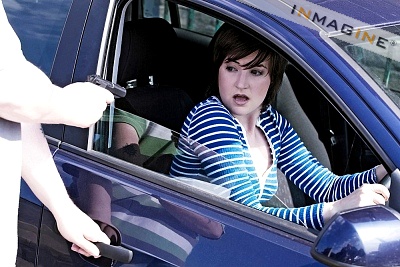 Kibuchi said the owner of the laptop was shot in the stomach and died while undergoing treatment in a city hospital.
Three weeks ago, a woman and a guard were shot dead by carjackers after being carjacked from Kasarani.
Last month, a man was executed in his living room in Jamhuri estate during a one-hour ordeal witnessed by his wife and sister.
Police have denied the crime rate is spiralling in the country, particularly in Nairobi and terms some of the incidents as isolated.
Copyright © 2012 Capital FM.