LATEST NEWS
Nyali MP Hezron Awiti has urged the state to set up a motor vehicle manufacturing and assembling plant in Mombasa to improve trade and...
LIFESTYLE
Police have launched investigations into the death of a university student who is said to have committed suicide. According to initial reports, Brian Kagwe,...
A court on Friday revoked the sacking of two traffic police officers accused of blocking President Uhuru Kenyatta's motorcade in Mombasa while they were...
TECH AND GADGETS
BMW has announced that one hundred of the high-performance coupes will be sold.450 units of the limited-edition car are to be produced worldwide, coated in an exclusive BMW Individual Frozen Silver Metallic paint.
LATEST REVIEWS
Then he said, "let the woman be", with these four words, President Uhuru Kenyatta may have yet again solved another 'storm' in his Jubilee...
PERFORMANCE TRAINING Agents from Interpol have carried out an operation in which dozens of expensive cars stolen in Europe were recovered. The operation, which ended on Thursday, was prompted by information that Kenya and other countries in the region are increasingly becoming the market for four-wheel vehicles stolen by an international criminal ring from as far as the United Kingdom. When it comes to maintaining your car, misconceptions abound. And even the best intentions can lead you to spend more money than Power comes from the 1.4-liter TFSI with 122hp. Audi also stated they plan to sell a special edition A1 this year that's based on the Samurai Blue.
A cargo train on Sunday morning derailed while passing through Kibera near Nyayo Highrise estate in Nairobi, crashing into makeshift homes where scores of...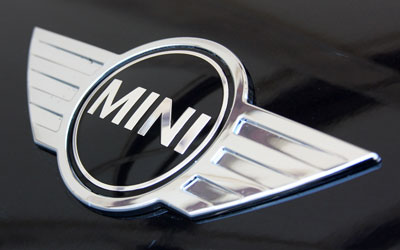 With the unveiling of the third-generation Mini Cooper, speculation has already begun regarding what future body styles will come to fruition. As with the...
AUTO REVIEWS
Volkswagen's GTI is well established in the US but only recently have competing automakers picked up on the fact US enthusiasts want affordable performance...