LIFESTYLE
NAIROBI, Kenya, March 14 – Kenya's motor rallying sensations Jassi Chatthe, Carl Flash Tundo and Baldev Singh Chager will be aiming to equal Safari...
A motor vehicle, which is subject of a money laundering case in the Sh791 million National Youth Service scandal, is not registered in the...
TECH AND GADGETS
The National Transport and Safety Authority (NTSA) on Thursday released a road safety report indicating the rate of accidents since January 2016. In the findings, NTSA...
LATEST REVIEWS
Judging from the traffic grid locks that are synonymous with major cities it is becoming increasingly clear that cars have become..
PERFORMANCE TRAINING Nothing is as exciting as watching three top dogs battle for the top spot, The Mercedes C63, Audi RS4 and yes my favorite car... You can hear him coming and he will not be coming in a straight line. Most rallyist like to practice in the forests or deserted...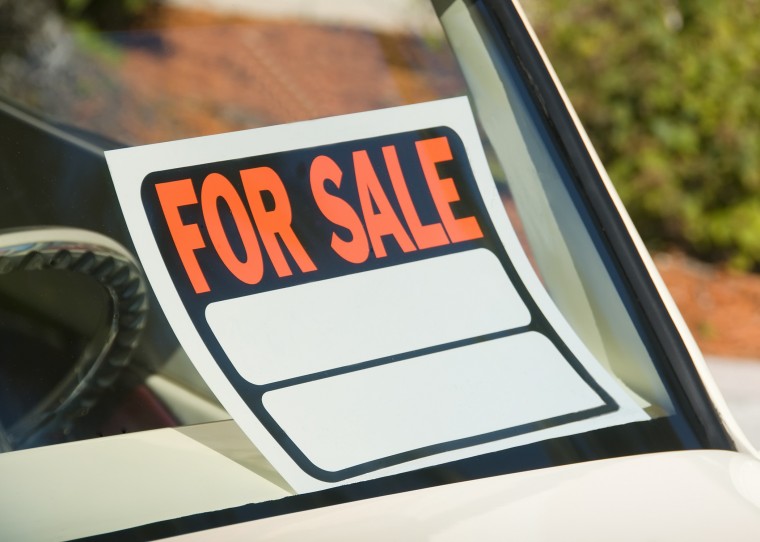 Setting the price Pricing your car correctly can mean you get a quick sale, so it's worth taking the time to think the price through. Try...
In Africa countries like Kenya, Nigeria, South Africa are the absolute bad guys. In Asia, India is the disgraced champion of what would be...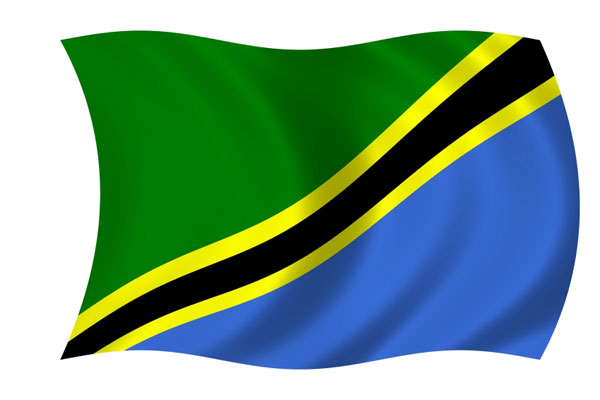 Wasanii 6 wa bongo wanaoongoza kumiliki magari ya gharama 6. Ommy Dimpoz 5. Ney wa Mitego 4. Wema Sepetu 3. Lady Jaydee 2. Irene Uwoya...
AUTO REVIEWS
You will have to drive a Porsche to understand why it is so good. It's precise and accurate sort of like a lazier surgery kind of...