Three further sections were completed today incorporating over 540 kilometres and the majority of that distance was with only minimal brakes on the Amigos Tequila-flavoured beer branded Datsun 260Z of Steve Perez and John Millington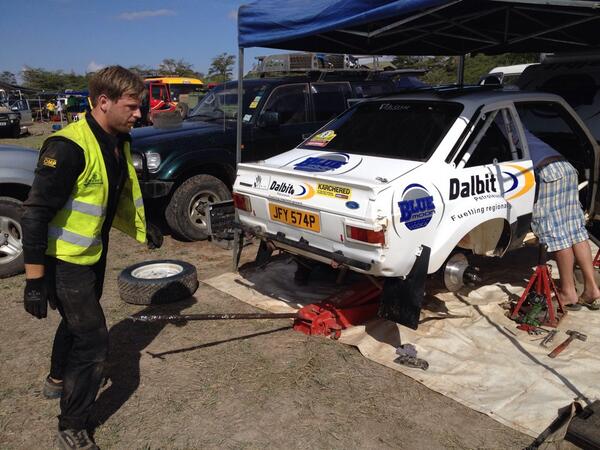 This was the story of their day and yet despite this drama costing the pairing a copious amount of time, they still continue to climb the leaderboard and end Day 3 of the 2013 East African Classic Safari Rally in sixth position overall just behind G-WRC rival and Kick Energy Amigos team-mate Geoff Bell.
The day began with the longest section of the entire rally, the 154 kilometre run from Komolo Road to Jeshini. Not only was this stage twice as long as a BTRDA National Rally in the UK (whereby Steve won the 2010 title in an ex Marcus Gronholm Ford Focus WRC), but this was also the very same section where Steve suffered his nasty accident in 2007 which resulted in him breaking his neck. This year, thankfully, the biggest drama was a loss of brakes some 40 kilometres from the end of the stage which caused him to miss a blind crest and the impact also damaged an engine mounting.
With limited time in service, the engine mounting was changed and the brakes were bled but within a few kilometres of the start of the next section, the brakes began to play up again. Co-driver Millington put his mechanical skills to good use and the brakes were bled again before the final test but with only front brakes, the pair began the daunting descent down the Mbulu Escarpment. With a thousand foot drops on either side and blind corners with trucks and buses coming the other way, the pair survived the stage and returned to Arusha to discover that they had moved up to sixth overall.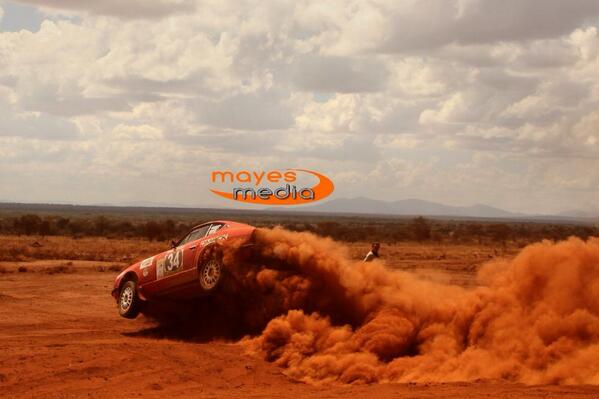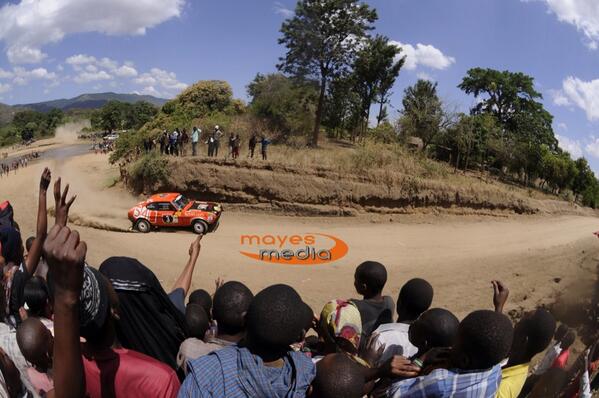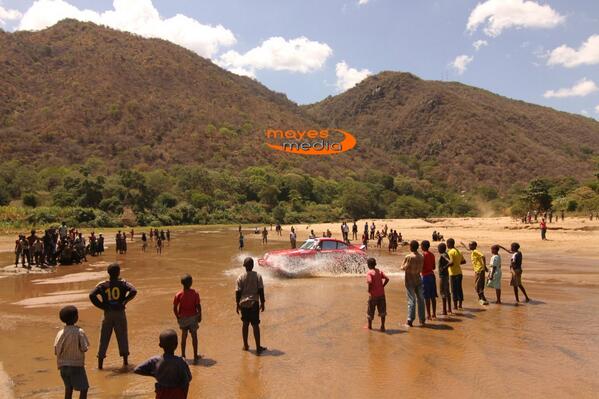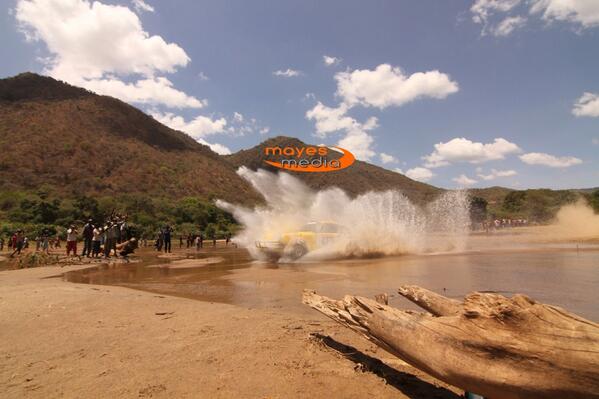 Steve, from Chesterfield, commented: "Today was long, tiring but ultimately rewarding day. I was relieved to reach the end of the opening 100 mile long section because this stage always reminds me of the dangers of rallying after my 2007 accident. And even today's run was not without drama but thanks to the great mechanics at BTR we managed to lose minimal time. However, racing down the incredibly scenic Mbulu Escarpment with virtually no brakes and huge drops were not for the faint hearted I can tell you but incredibly, we are up to sixth. Maybe this means that in another three days, we'll be leading the rally if we continue at this rate!"
Day 4 sees the surviving crews return to Kenya. First of all though, they tackle a 117 kilometre section in Tanzania with a further 200 kilometres of competitive driving awaiting them on the Kenyan side of the border before reaching the Amboseli National Park in the shadows of Mount Kilimanjaro tomorrow evening.
Provisional Results to end of Day 3
1 Ian Duncan/Amaar Slatch - Ford Capri - 06:09.23
2 Stig Blomqvist/Staffan Parmander - Porsche 911 - 06:09.38
3 Gregoire De Mevius/Alain Guehennec - Porsche 911 - 06:11.27
4 Gerard Marcy/Stephan Prevot - Porsche 911 - 06:15.41

5 Geoff Bell/Tim Challen - Datsun 260Z - 06:20.01
6 Steve Perez/John Millington - Datsun 260Z - 06:35.24
7 Aziz Tejpar/Andy Nagi - Ford Escort - 06:36.48
8 Onkar Rai/Baldev Chager - Porsche 911 - 06:37.06
9 Phillip Vendromme/Federic Vivier - Porsche 911- 06:40.33
10 David Horsey/Alex Horsey - Porsche 911- 06:40.55
17 Andrew Siddall/ Carl Williamson - Datsun 260Z- 06:54.02
Further information is available by following Steve Perez Rallying on Facebook at www.facebook.com/steve.perezrallying and on Twitter @steveperezrallying. For further information on the company's products, including Amigos beer, please visit www.globalbrands.co.uk and the team's official rally website is www.steveperez.co.uk.
Daily bulletins are being issued by the Kick Energy Amigos Rally Team press officers Geoff Mayes and Larry Carter throughout the event. For further details please visit www.eastafricansafarirally.com
Day 3
Event Total Stage Kilometres 1699.31
Event Total Road Kilometres 2124.19
Completed Stage Kilometres 620.39
Completed Road Kilometres 889.39
Elapsed Stage Time 6 hours, 35 minutes, 24 seconds
Image courtesy of  Mayes Media