BMW Drives On To Record Sales, Earnings In 2013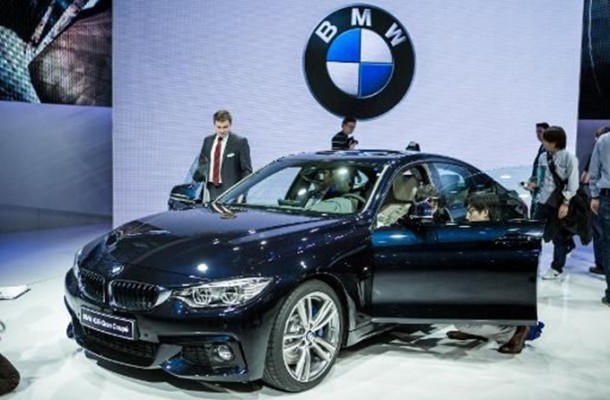 German top-of-the-range car maker BMW said on Thursday it achieved record sales and earnings and plans to pay an increased dividend to shareholders.
"With its fourth straight record year, the BMW group's strong performance continued during the past year despite a challenging economic environment worldwide," said chief executive Norbert Reithofer.
"In 2013 we achieved new highs for sales volume and profit and have thereby reached the targets we set ourselves for the full year," he boasted.
BMW said its net profit rose by 4.5 percent to 5.34 billion euros ($7.5 billion) in 2013.
Pre-tax profit was up 1.4 percent at 7.913 billion euros.
Revenues slipped by 1.0 percent to 76.058 billion euros, but unit sales jumped by 6.4 percent to a record 1.964 million vehicles, with all three brands — BMW, Mini and Rolls-Royce — "registering all-time highs."
BMW said it would increase its dividend payment so as to "share its success with shareholders."
The management board would propose raising the payout on common shares to 2.60 euros apiece from 2.50 euros last year, and 2.62 euros on preference shares.
Looking ahead, BMW said it was "striving to increase worldwide sales volume further in 2014."
"We forecast further sales volume growth in the current year which will again bring us a new all-time high. In doing so, we should exceed the threshold of two million vehicles," CEO Reithofer said.
Source: AFP