Alcoblow Cases Set For Next Week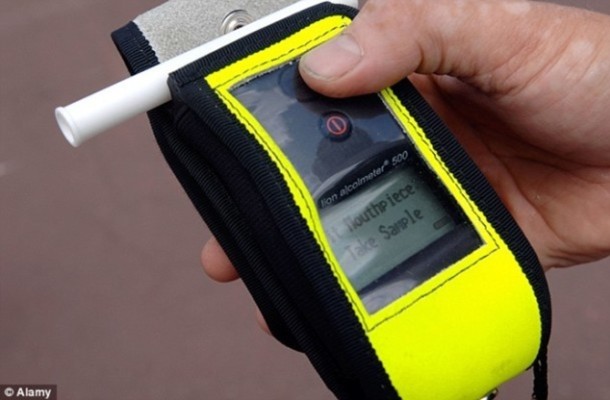 Two cases that seek orders to abolish the breathalysers known as Alcoblow will be argued together next Monday.
Justice Mumbi Ngugi yesterday consolidated the first case filed by Richard Ogendo and another by the proprietor of Reminisce Sports Bar Ltd, Kariuki Ruitha.
Pottermark Enterprises, the company that supplies Alcoblow gadgets, will also participate in the matter as an interested party. The breathalyser was re-introduced by the government to crack down on drunk driving to curb road accidents.
The judge declined to issue temporary orders against National Transport and Safety Authority two weeks ago saying she would rather hear arguments from all parties first.
Ogendo wants the gadgets removed from the road on grounds that they are unhygienic.Ruitha says there is no provision in the Traffic Act that prescribes the amount of alcohol a motorist may consume.
Source: The Star