Motorists to pay more for petrol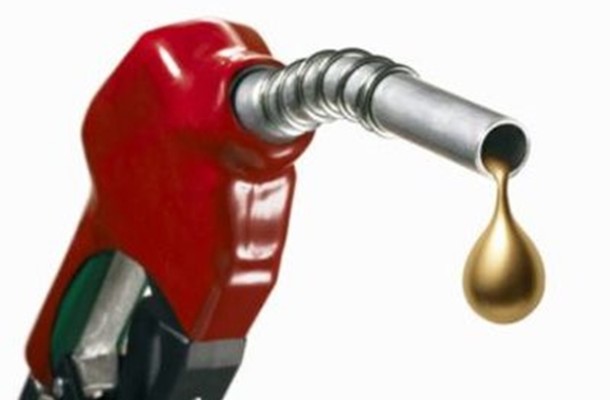 Motorists will pay Sh2.06 more for a litre of petrol in the latest review by the energy regulator on high import cost.
Petrol will from Friday midnight retail at Sh113.61 per litre in Nairobi, maintaining a streak of fuel price increases for the past four consecutive months.
The notice from Energy Regulatory Commission (ERC) on Friday shows that only the price of diesel has slightly decreased by Sh0.93 to retail at Sh104.87.
The price of kerosene, which is depended upon by a majority of poor households for cooking and lighting, has increased by Sh0.84 to Sh83.91 per litre.
The new prices will be in place for one month.
In a statement, ERC said that the average landed cost of imported petrol increased by 2.6 per cent last month while that of kerosene by 0.25 per cent.
The cost imported diesel decreased by 1.25 per cent in the period.
A relatively weaker shilling was also cited to have contributed to the price increase alongside marginal increase in price of crude oil in the period.
The increase in fuel price adds to the woes of motorists who have had to contend with increased parking fee.
"The free on board (FOB) price of murban crude oil lifted in February 2014 was posted at $109.95 per barrel, an increase of 0.18 per cent from $109.75 per barrel in January 2014," said ERC in the statement.
Over the same period, the statement says, the shilling shed 0.14 per cent to 86.30 against the dollar.
Source: BUSINESS DAILY AFRICA