2011 KIA Sportage
Sorry about the Chinese while watching the video but i hope you understand what's going on. Plus i did a bit of research on the KIA Sportage so you can understand the vehicle.
The transformation of Kia's SUV and crossover lineup is officially complete, culminating in the Geneva reveal of the Sportage. Although it shares Kia's family face with the recently-released Sorento, the Sportage bears a much more rakish overall profile.
Styled by Kia's chief designer, Peter Schreyer, the Sportage is the latest evolution of the automaker's increasingly refined design language. Previously, Kia vehicles were knocked by critics for their lack of familial styling ties.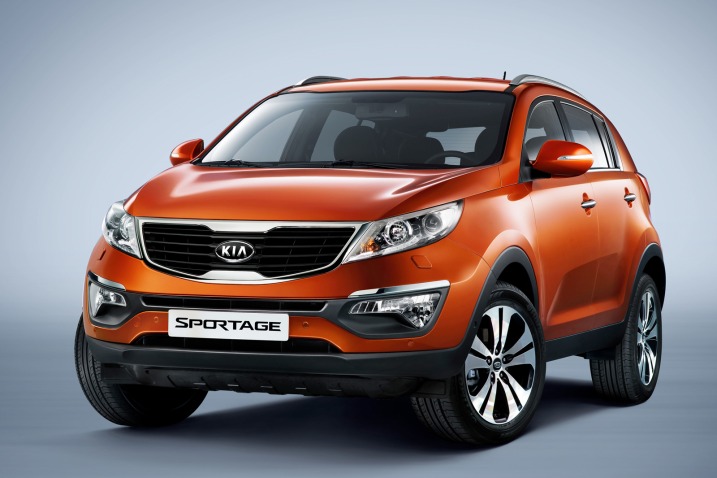 Codenamed SL, the next generation Kia Sportage is expected to arrive in Korea during the second quarter of 2010. Following its Korean debut, the new Sportage will arrive in the United States towards the middle of 2010, likely as a 2011 model.
Although information about the North American-specification Sportage is sparse, we're expecting new six-speed transmissions in both the automatic and manual versions, mated to four-cylinder engines, although we're not certain if V6 powerplants will be offered. Expect the base powertrain to be the 2.4-liter four-cylinder that also does duty in the Hyundai Tucson. Under the hood of the recently unveiled Tucson, that engine makes 176 horsepower, which would trump the power of the Sportage's current optional V6.
Written By: Drew Johnson
Adopted From: www.leftlanenews.com/kia-sportage.html