Overfinch Unveils New Range Rover
Updated: December 24, 2013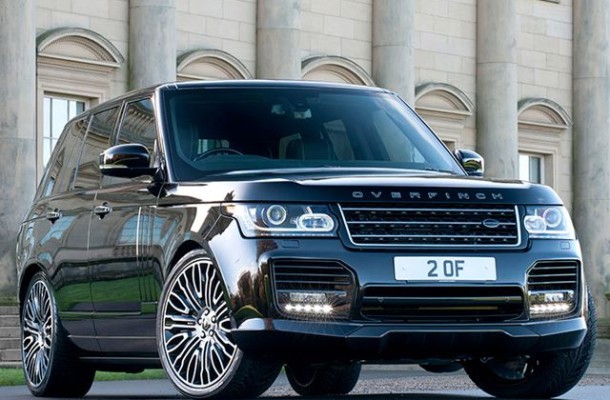 After enhancing Land Rovers for 40 years, Overfinch has become the Range Rover restyling master.
The UK-based aftermarket specialist claims its new Range Rover is the "world's most luxurious SUV," and is also one of the most exclusive with just 100 units a year planned.
"In keeping with the Range Rover's new weight-saving ethos" hand-laid carbon-fiber bodywork extends to the bumpers, side skirts and roof spoiler, with the front bumper featuring Overfinch's signature three cooling apertures.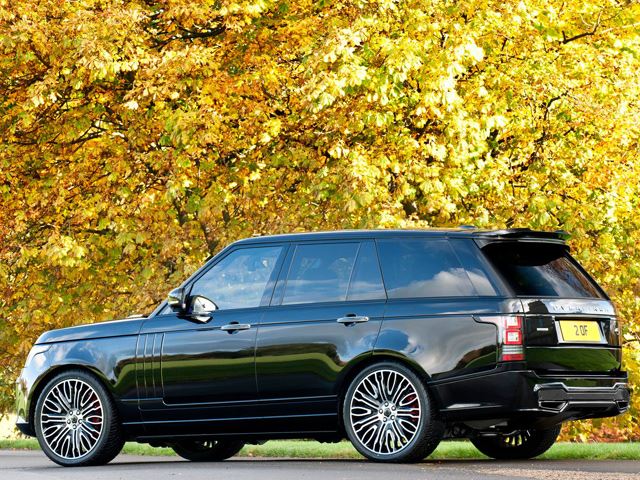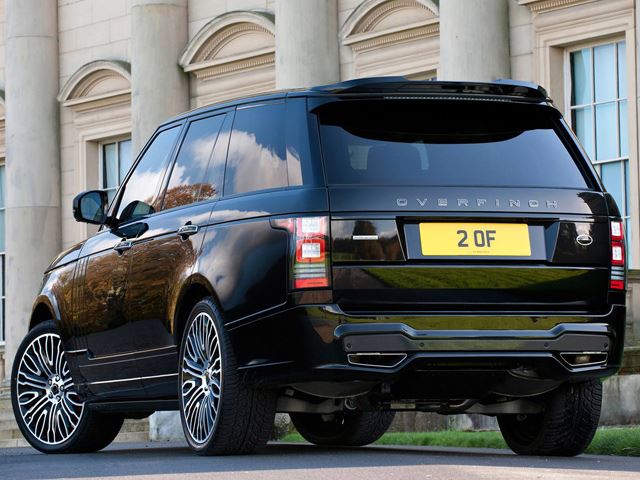 New cast tailpipes protrude out the back, while the Overfinch Range Rover sits on 22- or 23-inch alloys available in Zeus, Osprey and Xenon designs in a choice of colors and finishes.
The option list on the Range Rover is extensive, especially in the cabin that comes with a choice of diamond-stitched Solitaire and sporty Mercury seating, available in Weir leather, and a choice of veneers and leather color schemes.
Pricing has not been revealed as it is entirely dependent on the spec and options chosen, but one can easily spend upwards of $100,000 on the individualization work alone.