RVR Blames Systems Upgrade For Delays
Updated: January 24, 2014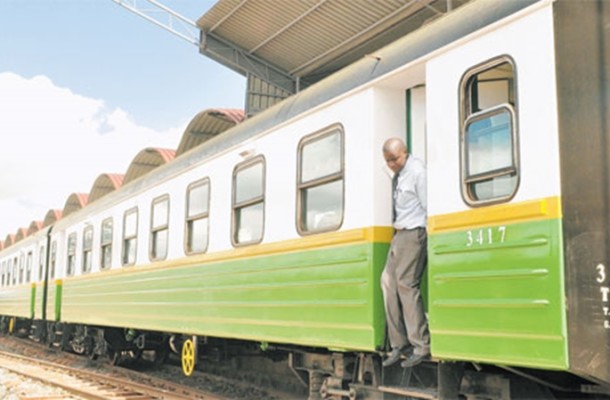 Hitches experienced by commuter trains recently were caused by automation of train systems, the railways operator has said.
The upgrade was aimed at ensuring commuters are better served, said Rift Valley Railways (RVR) spokesman Cosma Gatere.
The automation of the train operating systems, he said involved installation of computers in the engines.
"The new, automated system will allow remote management of driver performance and the train from the operations centre through computers installed on locomotives," said Mr Gatere.
The project went live last month after its piloting phase lapsed. It is targeting both passenger and freight trains
RVR General Passenger Service Manager James Siele said the on-board computer system would improve reliability, safety and transit times.
On Tuesday, hundreds of commuters were stranded after the Ruiru-bound train failed to show up in the morning.
They were forced to make do with matatus to get to work.
Source: Nairobi News