Here are some of the top ICONIC vehicles on kenyan roads [PHOTOS]
Updated: November 15, 2013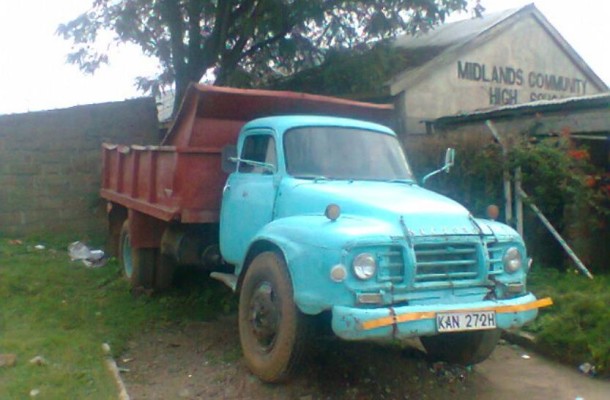 Old is Gold they say,
Some of this vehicles are up and running on the streets, i love the hustle some of them put you through.
Break down has never meant an end to them and, it's never a surprise to see them back on the road after a couple of days.
I believe if you own one, you do treasure it like you first love, right?
Peugeot 404 pickup.

Chevrolet pickup

Bedford J6 truck

Volkswagen(VW) Kombi

Volkswagen(VW) Beetle

75 Series Toyota Landcruiser

Land Rover Series 3

Peugeot 504

Nissan Caravan

Toyota Corolla DX

Isuzu Direct TX55

ERF Trailblazer

Lets just say the list is endless, feel free to share with us a couple of memorable old rides that you have, we will be glad to share them on our blog your credits.