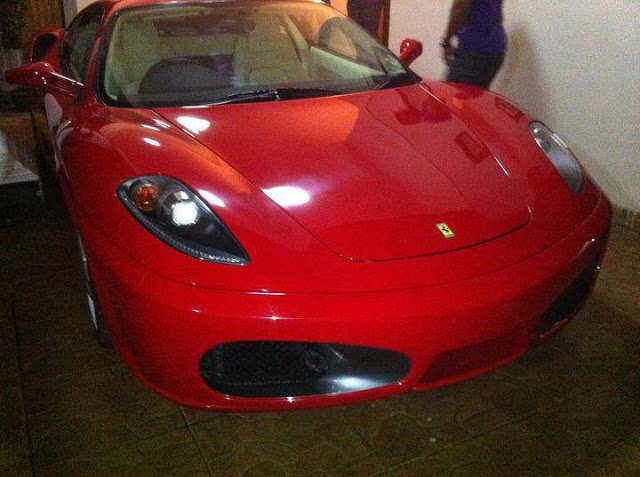 A good number of Kenyans are getting defined by what they drive on the Kenyan streets, especially Nairobi.
It has become a common practice to spot a young youthful Kenyan behind the wheels of a high-end car costing over Ksh15 million around the city or besides you in the traffic jam.
They say "A car is an emotional extension of a person" below are the Hottest Cars In Nairobi.
This slideshow requires JavaScript.
Send us some of the photos of great cars you have and they will be featured here with your credits.  You can send them to:
What Are Your Thoughts
Share with us what you think about this article