Struggling to sell your BMW X5? Simply park it outside and a kind-hearted thief will steal it for you. But don't bother with a tracking device, because you'll only get it back.

Yep, imaginatively named electronic car tracking company, Tracker, has released data of the top ten cars stolen and recovered in 2013, based on its efforts returning nearly £8,500,000-worth of metal to its rightful owners. And the X5 is top of the list.

Unsurprisingly, it shares space on the top ten with lots of other fancy stuff. The BMW M3, Porsche 911, and Range Rover are lurking nervously, proving if nothing else that thieves have impeccable taste in other peoples' stuff.
10. BMW 5 series, Mercedes E-Class, Porsche 911
Sharing the number 10 spot are arch-rivals from Germany, as well as the lovely Porsche 911. Incidentally, BMWs make up half the cars on the list…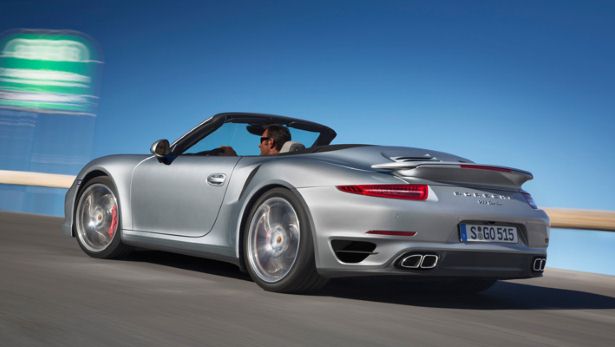 9: Audi S3

Adding another dimension to the axiom 'thick as thieves', Audi's S3 sits a sizeable notch below the range-topping RS3 in performance terms. But that's not put off the tea-leaves.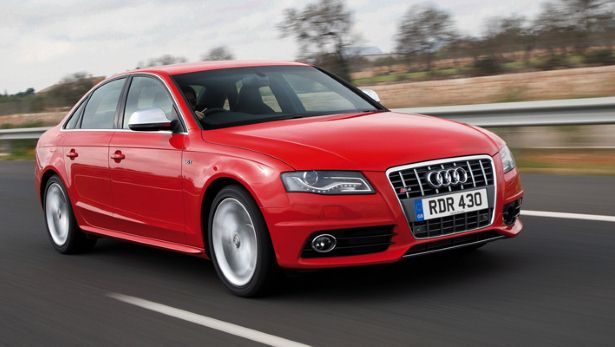 8: Range Rover 

It celebrates its own absurdity with huge engines (the biggest is a 5.0-litre supercharged V8), huge proportions (the long wheelbase is 5.2 meters long), and huge pricetags (the LWB starts at £140,000). That's only a few grand shy of the average house price in Wales…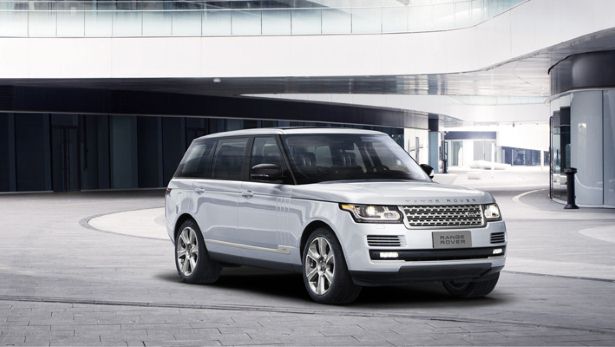 7: Range Rover Sport

Footballers! Footballers' wives! Footballers' mistresses! ALERT! Your car's probably being stolen RIGHT NOW! Like fuel to the flames, we apologise for perpetuating this car's popularity by demonstrating that it's really good at fetching pints.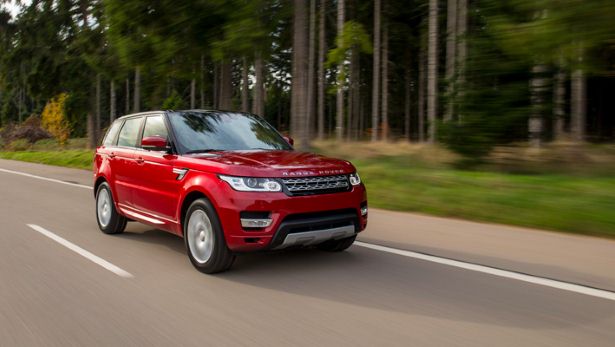 6: BMW 3 series

BMW posted record worldwide deliveries of 1,963,798 units last year, which could explain why so many of its cars are getting pinched in Britain. Darling of the middle manager and venerable hoon machine, the 3 series is one of the thieves' most popular…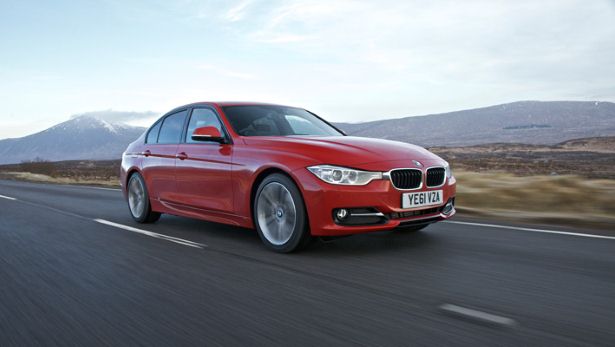 5: BMW M5

…but it seems Britain's thieves have a taste for even sportier Bavarian stuff. The M5 is the ultimate in well-heeled hooliganism, putting out 552bhp from its turbocharged 4.4-litre V8. That gets it from 0-62mph in just 4.3 seconds. Little wonder the world's police forces are stepping up their car game…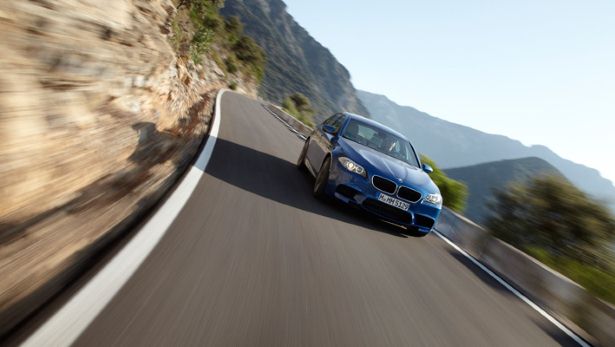 4: Audi S4

A practical saloon with four-wheel-drive and 328.5bhp. You would, wouldn't you? Though we humbly suggest you go out, get a job, then buy one. Just like the rest of us.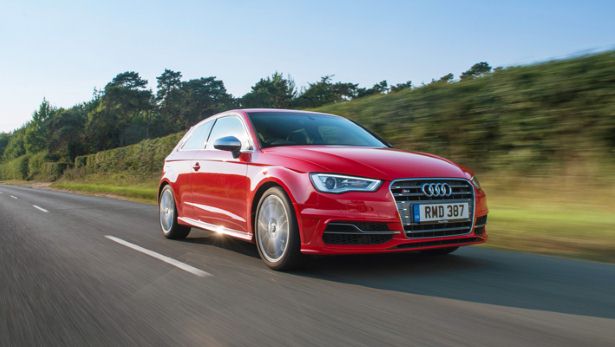 3: Mercedes C-Class

Despite the new model's lack of AMGness, the C-Class is a popular choice for the discerning car thief. They're a fair few of the old ones about though - in 2013 303,416 sold worldwide, adding to a total of more than 2.2 million units sold of the current model since it launched in 2007.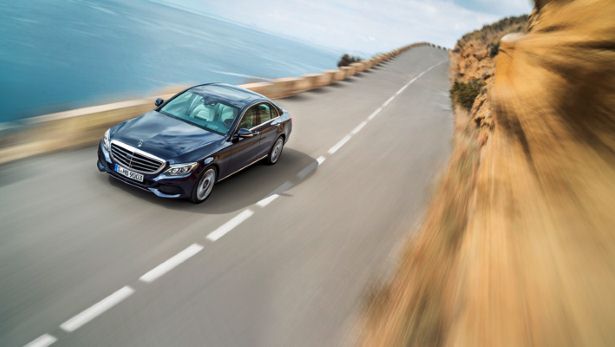 2: BMW M3

The latest model's lost two cylinders (it's been sliced from a V8 to a 3.0-litre straight six) but makes a prodigious 431bhp and 406lb ft. Will it find as many nefarious fans as the old 414bhp M3? Probably…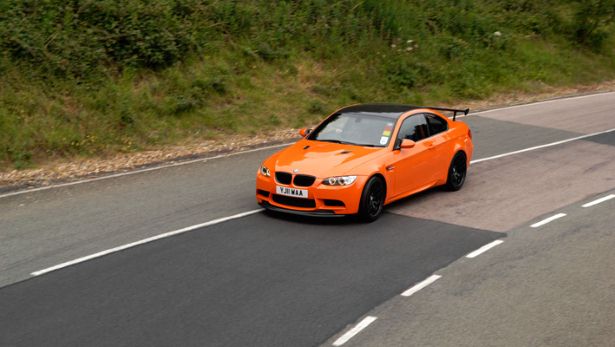 1: BMW X5

Car thieves are obviously not regular readers of Top Gear magazine, otherwise they'd know that the Range Rover Sport is an infinitely better all-rounder. Still, it has road car-like pace, there's room for seven, and a costs a huge £43,000 - no surprise it's on top of the list.