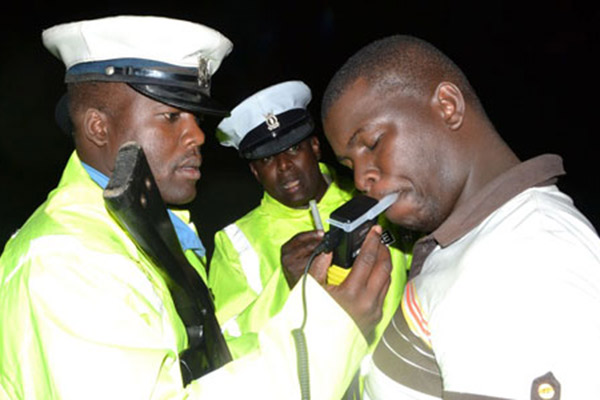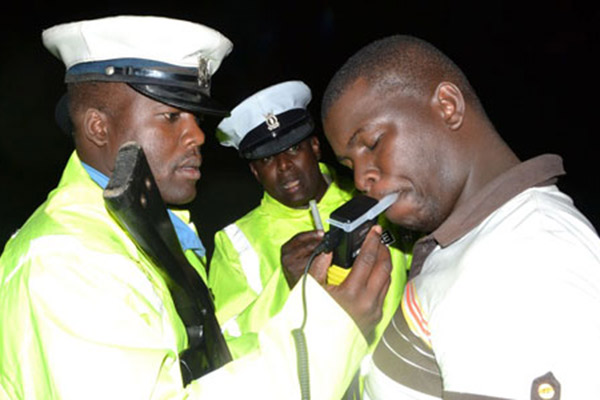 As many of you may be aware, and thanks largely to our ever alert media, I have had my day with Alcoblow.
So indeed, I should know. Allow me then to share with you my thoughts regarding this detector that is dreaded so much by drivers, but one that we should all embrace wholeheartedly.
Just like many who have been arrested before, I also felt that Alcoblow was quite punitive, and unfairly targeting middle class Kenyans when all energy should be geared towards curbing the drinking of illicit liquor that is killing many people in our rural areas.
Yes, I did feel the same, but since then, I have taken time to reflect and I can tell you for sure that not only do Kenyans get away with very light penalties when it comes to Alcoblow, but that it is also a device that holds the future of our great nation.
LICENSE SUSPENSION
In the US, some states have the device in-built in the car, while in China, if you are found above alcohol limit by 0.02 per cent, the fine is 1–17 months plus licence suspension for three years.
Beginning May 1, 2011, the Chinese law also mandated a penal detention of up to six months for any person convicted of drink-driving. The penal detention is a criminal punishment similar to, but less severe than, imprisonment.
In Hong Kong, driving under the influence of alcohol beyond legal limit is punishable with a monetary fine and up to three years imprisonment, with 10 driving-offence points and mandatory driving improvement course.
In countries like the Maldives, Libya, Bangladesh, Burma and Brunei, there is an alcohol prohibition policy while others like Afghanistan and Malawi have zero tolerance to alcohol.
In Dubai, you have to drive three hours or more to find a disco or bar and they all close at 12am most diligently.
When you go to a mall you line up to take a taxi, the roads are clean, people follow traffic rules and things are orderly. These people are not special, but they respect the penalties and the laws.
Compared to the countries mentioned, we still get away lightly and yet it is ours and other people's lives we risk with this habit. The law needs to be stricter because our country can't continue to lose the middle class who are the biggest drivers of our economy.
Rather than running to court to seek injunctions to stop the use of the device, we need a paradigm shift and think of Alcoblow as not being punitive but preventive. Trust me; it is better to come out of a police cell as opposed to a mortuary.
It is even more disheartening to see people go on social media to inform others where the Alcoblow roadblocks are so that we can avoid them. Very disheartening.
SENATOR JOY GWENDO, Kisumu
What Are Your Thoughts
Share with us what you think about this article