Two Injured in President Paul Kagame's Escort Car
Updated: January 21, 2014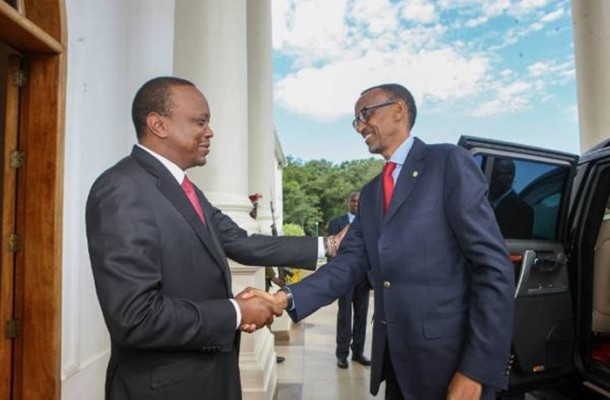 Two people were this morning injured after Rwanda President Paul Kagame's escort car was involved in an accident along Nairobi-Naivasha highway at about 8.20 this morning.
The vehicles were racing to Nairobi when the escort car crashed in Ngara Riga area, Limuru. The car lost control and swerved off the road before ramming into an electricity pole. Police and a rescue team from St John's Ambulance. were immediately mobilised to the scene to secure it and take the injured to hospital.
St John's Ambulance Spokesman, Fed Majiiwa said the two injured in the incident were rushed to Aga Khan Hospital. The Rwandese President who was not injured, was in an escort of more than 20 cars.
Officials said they are investigating the incident. Kagame is in Kenya to give a key speech in the ongoing governors' meeting in Naivasha yesterday.
Source: theSTAR