Apple CarPlay Is An In-Car Entertainment System That Won't Fill You With Rage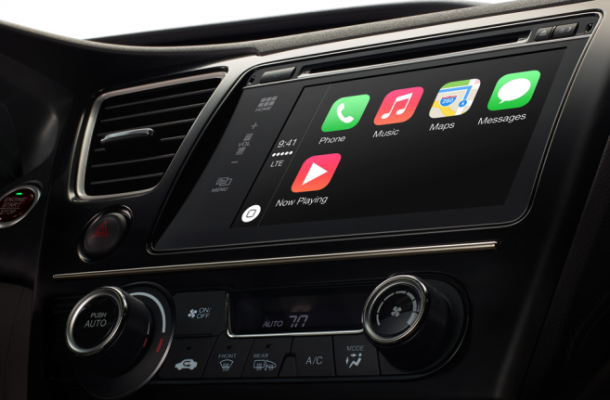 If there is one thing the car industry has almost universally struggled with, it's in-car entertainment systems. As smartphone and tablet interfaces get prettier and more intuitive, car makers' systems have lagged behind. Being clunky to use and looking dated, it was only a matter of time before the Apple juggernaut stepped in.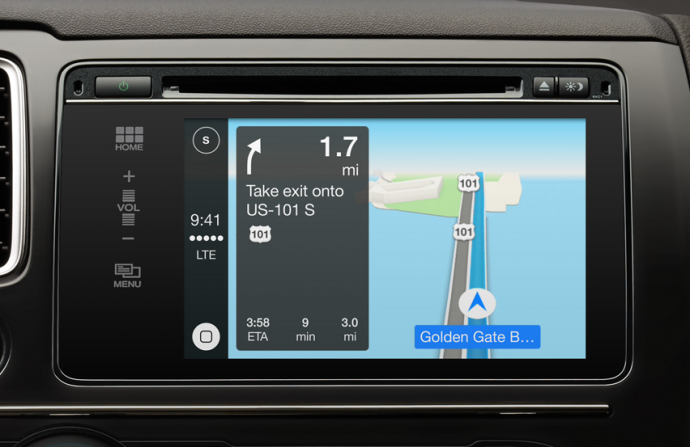 By Introducing CarPlay, Apple is bringing a clean, easy to navigate interface to the dashboard, as well as effective voice control. Thanks to Siri, drivers can talk to their device, allowing them to make calls and send messages without taking their hands off the wheel.
Central to the system will be Apple Maps. Many people already use the service in the car, so making it available through a larger integrated screen makes sense.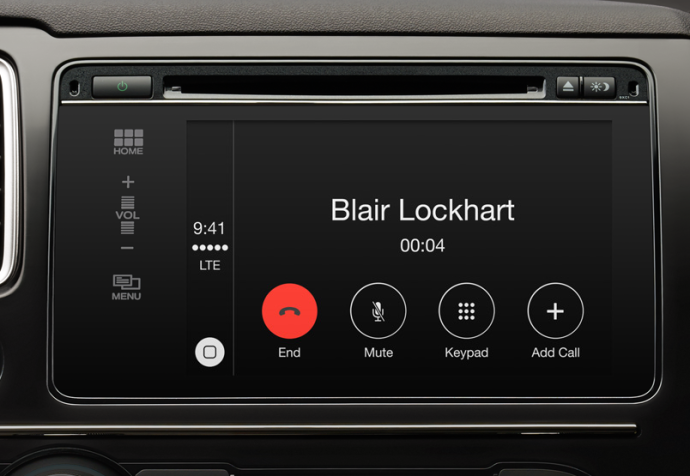 One of the cool features of CarPlay is that external apps such as Spotify work just as they would on your phone. That means you can play your music library, or listen to your local radio station while out of town.
CarPlay is rolling out in 2014 in cars from the likes of Ferrari, Jaguar and Mercedes, with many more in the pipeline.
Source: Car Throttle