It now costs Sh300 to park in Nairobi's CBD
Updated: February 5, 2014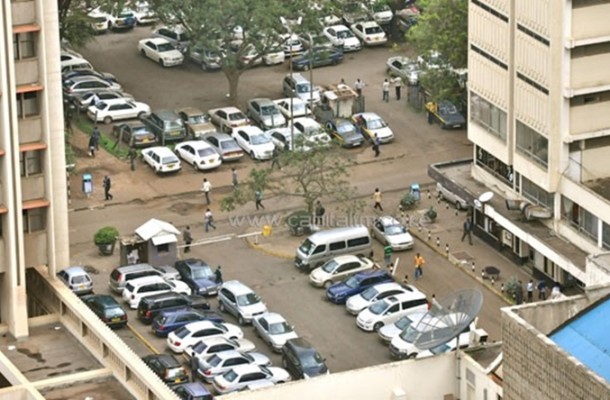 Motorists in Nairobi's Central Business District (CBD) started paying Sh300 for parking fees from Wednesday morning, after an appeal against the increase failed on Tuesday.
Nairobi City County Head of Parking Tom Tinega told Capital FM News that the amount will also apply for public parking in Westlands, Ngara, Industrial Area, Karen Shopping Centre, Nairobi West and Community areas.
"The increased amount has become effective starting this morning. If you go out, you will find our parking attendants and they are charging that amount which is long overdue," he stated.
Tinega indicated that parking in other areas out of the CBD like Buruburu Shopping Centre, Muthaiga and Eastleigh will be Sh200.
He pointed out that the increase is to facilitate the County Authority in efficient service delivery and will ensure infrastructure development, lighting of the city, repair of roads and even payment of salaries to staff.
"The monies from this will be used to improve other areas of service delivery within Nairobi City. It will enable us to service city residents in a more efficient manner," he said.
During the appeal, 26 PSV operators told the high court that the Nairobi Finance Act, under which the increase was affected, was unconstitutional.
Tinega further revealed that he had set all systems to ensure they implement the new law. He explained that the initiative will increase City Hall's monthly collection from parking section to more than sh200million.
He stated that measures that have been put in place to address weaknesses in revenue collection include the deployment of inspectors at various posts within the CBD.
Source: Capital FM Kenya