Court Extends Suspension of Parking Fees
Updated: January 14, 2014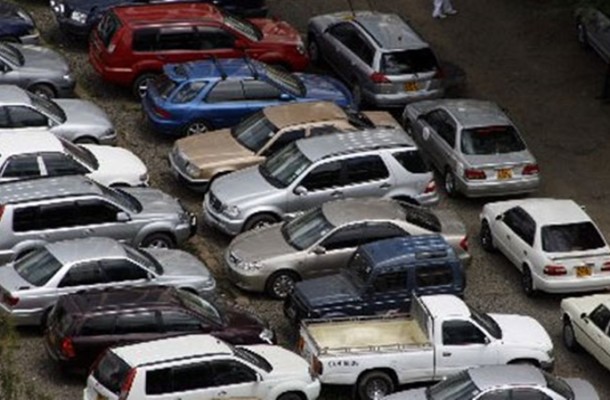 The High Court on Monday extended orders stopping Nairobi City County from increasing parking fees for two more weeks.
Justice Isaac Lenaola extended the order he granted last month until January 28 when he will rule on an application seeking to stop the increase pending determination of an appeal filed by Public Service Vehicle operators.
"Ruling on January 28, 2014. Interim orders extended until then," ruled Justice Lenaola.
The county government objected to granting of the orders arguing that they amounted to asking the court to reopen a case that has already been concluded.
On December 18, Justice Lenaola dismissed a suit filed by the operators which sought to declare the Nairobi County Finance Act illegal and the charges exorbitant. A day later, he gave them temporary orders suspending the charges pending appeal.
Motorists have been paying a flat rate of Sh140 but the Nairobi County Finance Act raised the amount to Sh300 for commercial zones — which include the Central Business District (CBD), Westlands, Upper Hill, Community, Ngara, Highridge, Industrial Area, Gigiri, Kilimani, Yaya Centre, Milimani, Hurlingham, Lavington and Karen.
Governor Evans Kidero assented to the Act last September. Parking fees for transporters with large parking lots capable of holding more than 100 vehicles have doubled to Sh100,000, a cost that the operators are expected to pass on to commuters through increased charges.
Big transport companies with more than 50 vehicles are to pay Sh100,000 for operating licences, up from Sh80,000, while single vehicle operators will pay Sh15,000 a year instead of Sh10,000.
The operators moved to court on October 2 and secured orders against increasing the fees.
They claimed that doubling of parking fees from Sh140 to Sh300 was unconstitutional as county residents were not involved in the formulation of the law.
Justice Lenaola rejected pleas that the county government should not increase the fees until parking meters are installed, saying the government could levy the charges in any way it deemed effective.
The County Finance Bill also increased service charges.
Source: BUSINESS DAILY