Paul Walker's Garage Lives On
Updated: December 6, 2013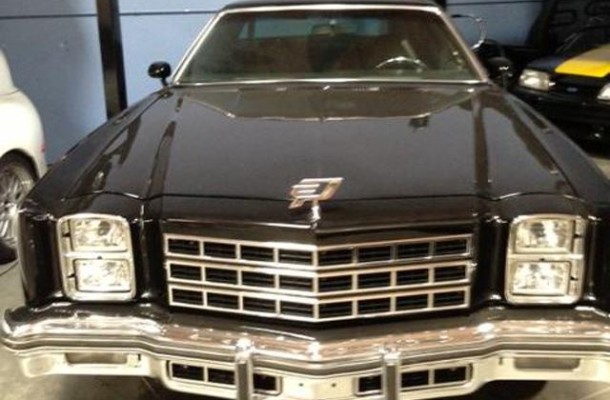 Fast & Furious star amassed a stunning collection of cars most gearheads can only dream of. Rest in Peace, Paul Walker.
We were amongst many feeling shell-shocked by the untimely death of Paul Walker. But while the majority of media outlets are focusing on the horrific incident that took the young actor's life, we prefer to celebrate his life whilst mourning his passing.
Through his role in the Fast & Furious franchise, fast car culture was propelled to the mainstream. Paul's passion for cars wasn't just fictional. He was a known gearhead and thanks to TheBackpacker, we have some pictures of his awesome car collection that is just as much a part of his legacy as any of his movies.