Kenya Suffers a Grim Problem With Car Accident Deaths
Updated: January 22, 2014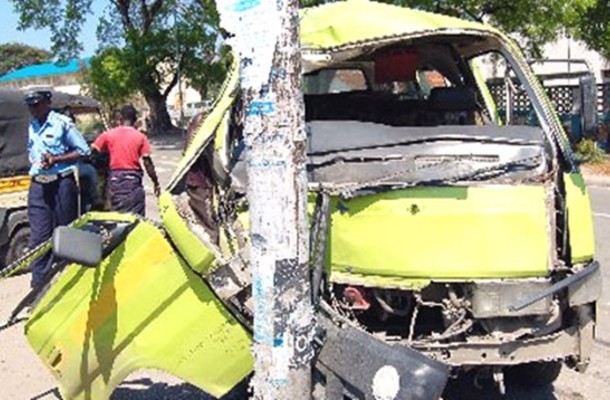 In Africa countries like Kenya, Nigeria, South Africa are the absolute bad guys. In Asia, India is the disgraced champion of what would be called Road Traffic Murder. In South America it's Peru where an ordinary car ride to the local shops could well prematurely deliver you to your Creator!
Kenya suffers a grim problem with motor car accident deaths. In fact, it is staggering that a few years ago, for all its reasonable sophistication, a formal UN report damned Kenya, strongly suggesting that, per capita, it had the highest rate of road accidents in the world (510 fatal accidents per 100 000 vehicles, as compared to second-ranked South Africa, with 260 fatalities.
Contrast that with the UK, with 20 only. In an attempt to improve Kenya's appalling record, it is reported that the government obliged the owners of the country's 25 000 matatus (commuter minibuses), the backbone of public transportation, to install new safety equipment on their infamous vehicles.
It is painful that over 90 percent of all road traffic deaths occur in developing countries. According to the WHO, road traffic accidents delivered an enormous 1,24 million deaths worldwide in 2010, marginally down from 1,26 million in 2000. Half of all road traffic deaths were among pedestrians, cyclists and motorcyclists.
Source: THE HERALD