Africa's Growing Automotive Market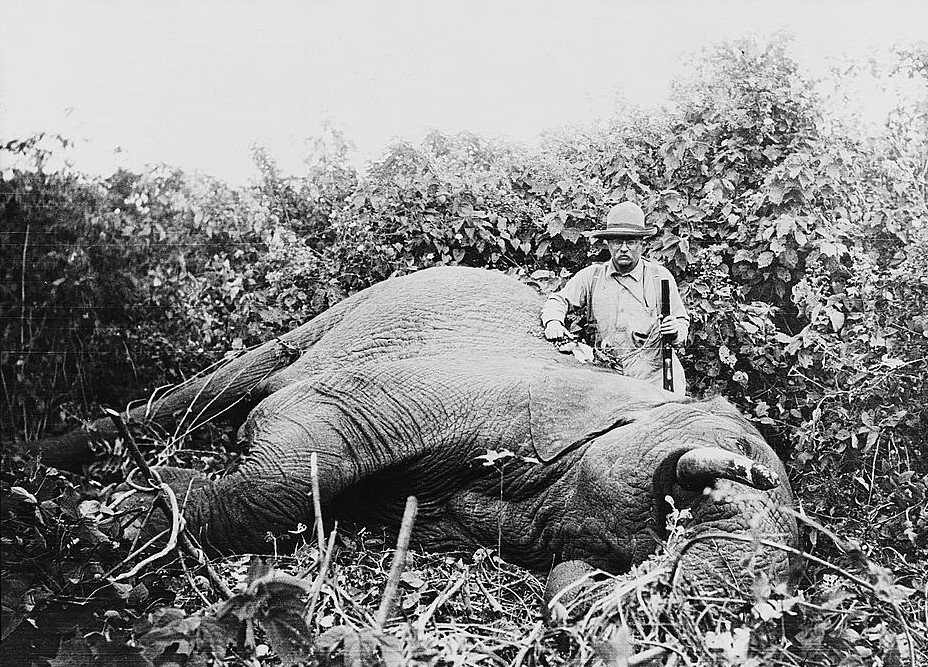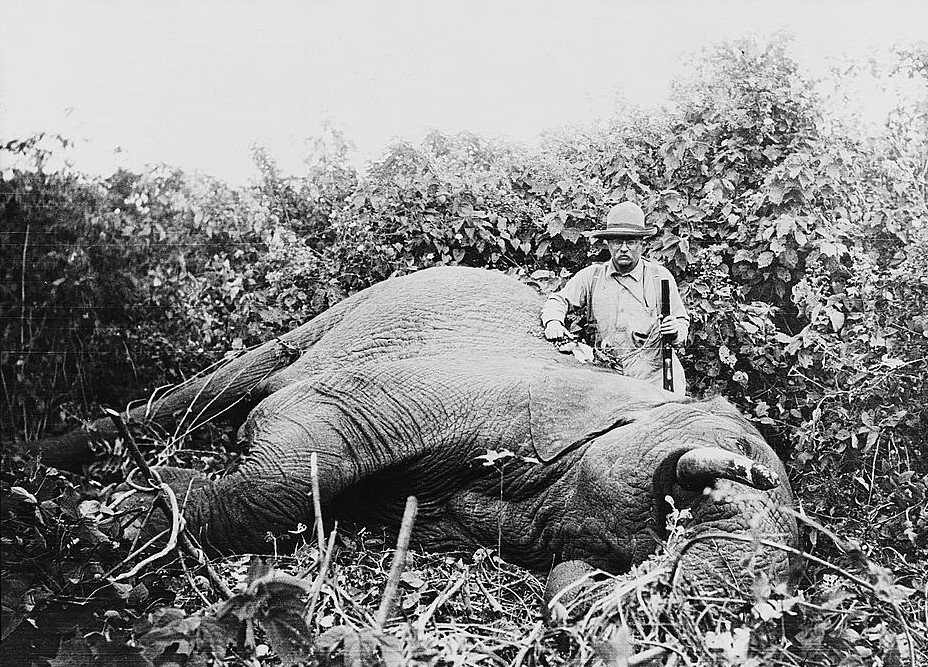 With the European automotive market suffering from over-capacity and depressed consumer demand, North America stymied by cutthroat competition, and China's economic juggernaut beginning to wane, what are the world's car companies to do? Go on Safari, that's what. Established global automakers joined by upstart Chinese and Indian competitors are looking to Africa as the next big thing, a continent with massive growth potential hindered only by, well, troubling realities, including crippling poverty, civil wars and political unrest.
But if one puts those realities aside for a moment, it's hard for any global business to completely ignore Africa now. The economy in sub-Saharan Africa is booming, with annual GDP up an average of 5.2 percent throughout the first decade of the 21st century, compared to negative growth in the 1990s, according to The World Bank. That's better than the GDP numbers in Russia and Brazil (along with India and China, two of the so-called BRICs countries that are touted as the gold standard for developing countries).
Some of this growth has come about as Africa's commodities sales have soared. Exports of gold, diamonds, oil, gas, coffee, sesame seeds and beans are on the rise, as are prices for most of these products. The value of the four-year-old Ethiopian Commodity Exchange, which trades agricultural products and is the most advanced commodities exchange in Africa, reached approximately $1.2 billion for the year in July, an increase of 21 percent over the same period the year before. And in 2011, the 18 African nations in the region combined had proven oil reserves of 77.2 billion barrels of oil, with the vast majority of it in Nigeria, Algeria, Angola, Sudan and Egypt, according to the CIA World Fact Book.
Consequently, for some African countries, GDP per capita is finally climbing toward respectable levels, at least in terms of developing countries. South Africa's per capita GDP is over $8,000 (on par with China's); so is Botswana's. And Gabon's is over $11,000. And, not surprisingly, foreign direct investment has risen along with these economic numbers — reaching $33 billion between 2001 and 2010 — compared to just $7 billion in the 1990s.
In part because they have been so disconnected from the rest of the global economy and also due to political and financial reforms earlier in the decade, African nations like Ethiopia weathered the 2008-2009 economic crisis better than most developed nations, leaving them in a relatively strong macroeconomic position even as more successful countries stumble through a slow recovery, according to The World Bank.
Until the twenty-first century, used cars that were continually repaired and resold dominated the African automotive market. But as transportation infrastructure and per capita income improve, new car sales in sub-Saharan Africa is gaining traction. In Botswana, for instance, sales of new cars rose more than 20 percent in 2007, 2008 and 2010, according to Business Monitor International -  and 10.6 percent growth is estimated for 2011. And in South Africa, vehicle sales were up 16 percent in 2011, to about 570,000 units.
French automaker Renault SA (Paris: RNO) forecasts that African annual auto sales will approach South American rates of about 6 million vehicles — up from 1 million currently — in the not too distant future, with Kenya and Nigeria as well as South Africa expected to drive a lot of the growth.
"Africa is stabilizing," Jean-Christophe Kugler, Renault's senior vice president for the region, told Automotive News. "It's better [for companies] to take positions right now to have new growth drivers when other markets start to mature."
Renault has been one of the most aggressive automakers in the African market, boosting its sales in the Euro-Med-Africa region by 8 percent in the first half of 2012 and locking down a 15.7 percent market share in the region. But China's Geely Automobile Holdings Ltd. (Hong Kong: 0175), India's Tata Motors Limited (NYSE: TTM) and American automaker Ford Motor Company (NYSE: F), among others, are also making inroads on the continent.
Perhaps the biggest factor drawing automakers to Africa is the less than encouraging signs from China, which was counted on as a huge sales opportunity, but which has proved to be a lackluster market so far, which surprised many since the country has so few automobiles. In July, China's annualized vehicle sales rate fell to 19 million units from 19.4 million units two months earlier. Experts feel that without government subsidies or an incentive program, Chinese consumers, notoriously penurious and concerned about saving money to buy homes or put towards their retirement, are not likely to go on an auto buying spree any time soon.
It's generally assumed that there are two divergent paths companies can take to enter the African automotive market: building localized production capacity or importing cars from other low-cost manufacturing markets. Renault is ambitiously taking the former approach. Much of the company's impressive growth in Africa has come from factories it already operates in Morocco. And recently, the Renault-Nissan Alliance announced plans to spend €1 billion ($1.26 billion) to build the largest factory in Africa there, capable of producing 400,000 vehicles per year by 2015.
In addition, Nissan said last week that it would spend more than $122 million on expanded South African production and a company executive told reporters that the Japanese automaker may begin to sell its low-cost brand, Datsun, in Africa as well. The South African expansion would double Nissan's annual production there from its current level of around 50,000 units; all told, Nissan makes about 90,000 vehicles per year in Africa.
"It makes sense (for Renault) to focus on Africa and indeed to add manufacturing in Africa," said Columbia Business School Charles E. Exley Professor of Management Awi Federgruen.
For one thing, Renault has said that it does not plan to return to the overly competitive U.S. market, and given the sickly nature of the European automotive market, the company has declared its intention to focus on emerging markets. Moreover, adds Federgruen, by dint of the long tradition of French mercantilism in Africa, Renault has existing business connections with families on the continent. If Renault is able to establish its brand presence now in Africa, "it may give them a lasting advantage over other manufacturers," Federgruen noted.
Article Courtesy: International Business Times