Politician Found Naked in His Car
Updated: November 30, 2013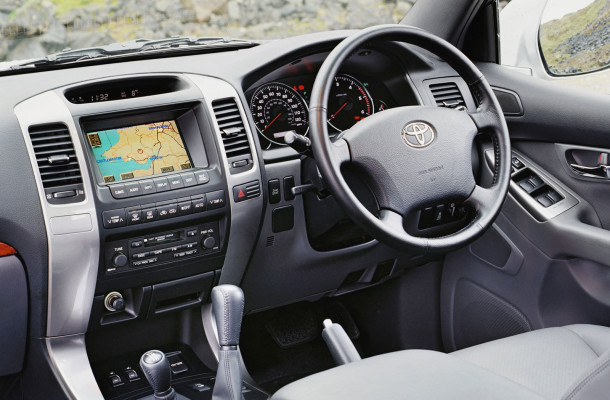 Policemen on night patrol were shocked when they bumped into a naked political party leader in a stalled car.
The policemen spotted the car parked by the roadside and decided to inspect the car thinking that it could have been a victim of carjacking.
At first, the politician's bodyguards had refused to open the car.
When they finally obliged, the policemen almost lost their eyesight on seeing the naked politician. It is not clear what had happened earlier to lead to such a shocking scenario.
In fact, instead of questioning the politician, the policemen quickly closed the door leaving the politician in the 'safe hands' of his bodyguards.
News Source: STANDARD Digital