Bebapay System for Paying Fares has not been Received Well.
Updated: December 4, 2013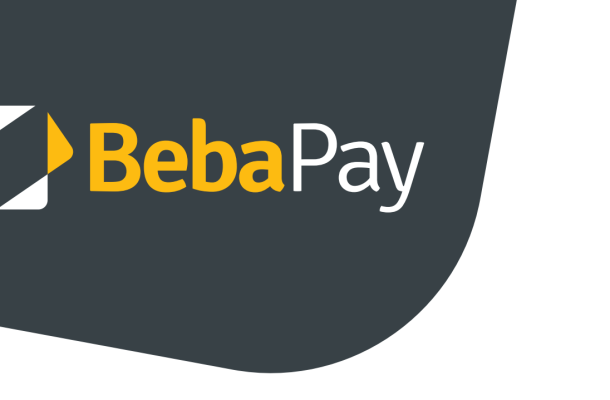 The tap-to-pay technology was touted as a solution to many of the problems that bedevil the public transport industry.
However, as NairobiNews found out recently, the system has few fans, even among the matatu crews.
Passengers interviewed said matatu crews were the greatest hindrance to implementation of the plan.
"It doesn't make sense to load money on my Bebapay card because the conductors are reluctant to use it," said Brian Mang'era.
He added that PSV operators usually offer all manner of excuses to avoid using the system.
The most common excuse, he said was that the phones did not have power or that they (the conductors) were yet to receive the gadgets.
According to a conductor who only identified himself as Kamau, implementing the system ultimately means that they (matatu crews) would not have money to bribe police officers when they flout traffic rules.
Moreover, he said it they would also not have get their 'daily share', a reference to the money they keep for themselves after meeting their daily quota.
Kamau said his pay was hardly enough to see him through the month.
"I will only use it when agents are in the matatu," he said.
Commuters also reported that conductors, especially on Ngong Road were rude to travellers with the card.
Paying fare
Others said the process of loading money on the cards was cumbersome. The thought of staying on the long Equity Bank queues has been a turn off as well.
Bebapay's slow uptake has also been linked to the fact that only a few routes and matatu Saccos recognise it a means of paying fare.
At the launch of the card, its advocates said the card would ensure that fares were regulated, as commuters would be charged depending on the distance travelled.
Matatu owners were also encouraged to take it up as it would provide them with data to enable them know how many people had boarded their vehicles and at what time.
But, it seems matatu crews have decided to gang up to sabotage the well-intentioned system.
Mang'era said it was not too late to save the system from complete collapse. The key, he said was to make matatu crews change their attitude.
"Google and Equity Bank should deploy trustworthy people to monitor implementation of the system," he said.
Google and Equity Bank are the companies behind Bebapay.
News Source: NAIROBI NEWS