Matatu owners Want Police Fairness
Updated: November 27, 2013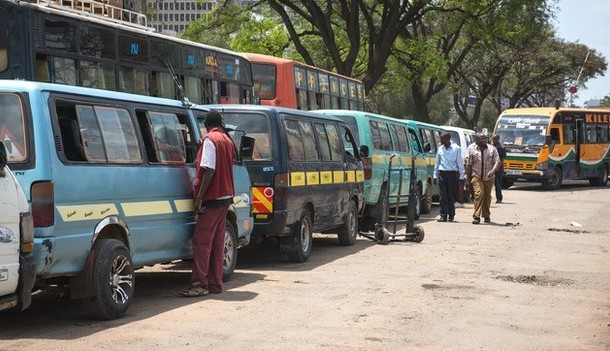 Matatu owners in Embu have asked traffic police and the county askaris to reinforce traffic laws without discrimination against any public transport business operators.
The matatus owners lamented that the existing rivalry between the ordinary matatu operators and the proboxes in Embu is caused by the police who allow the proboxes to operate illegally like matatus instead of as taxis.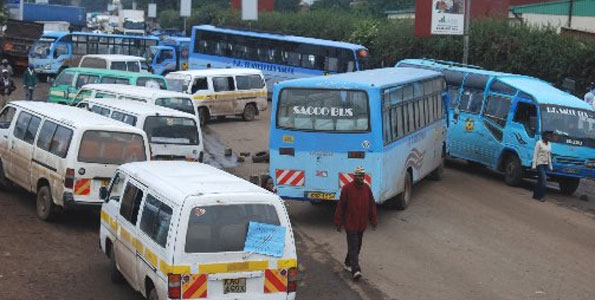 They said that the rivalry has heightened after the recent crackdown on proboxes carrying passengers from point to point and overloading. The operators under the the Embu County Matatu owners Association said they have been complying with all the traffic regulations including acquiring Transport Licences Board (TLB) licences and relevant insurance covers amongst others.
They said however that the Toyota proboxes operators do not pay all the licences and insurance covers the matatus pay and instead operate as personal cars but police have been allowing them to ferry passengers like matatus.
News Source:  allAfrica