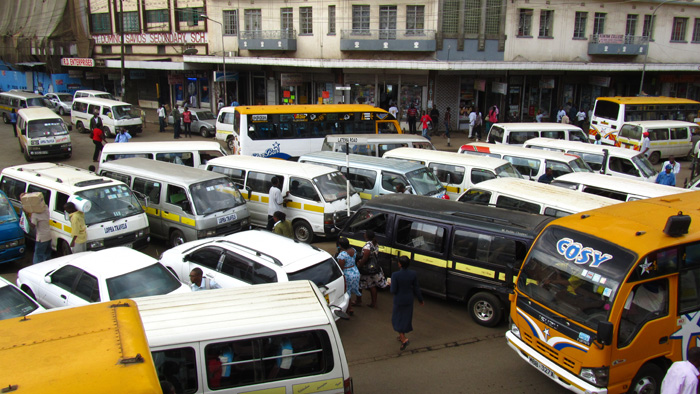 In just over a month's time, you might find yourself unable to board a matatu if you do not have a Near Field Communication-enabled card as Kenya's public transport system makes the final shift to cashless payments. The National Transport and Safety Authority (NTSA) deadline requiring all passenger service vehicles to exclusively use a cashless fare system lapses on July 1.
"Matatu operators and the respective Saccos are currently doing test runs on their units and fleets, and we expect that on the material date, a good number of matatus will be able to go live and continue normal operations," Mr Simon Kimutai, the Matatu Owners Association (MOA) chairman told Business Beat last week.
Magic bullet
The directive is expected to go live in the capital first, before being rolled out in phases throughout the country. Matatu owners are optimistic that electronic modes of payment of bus fare in public transport vehicles will be the magic bullet that streamlines the chaotic industry, which is worth an estimated Sh205 billion.
The late Transport minister John Michuki is best remembered for his efforts to reform the public transport sector by introducing stiff by-laws. The "Michuki Rules" were put in place in March 2004 and required that all PSVs be clearly marked and fitted with safety belts and speed governors.
Matatu crews were further required to have a standardised uniform, with drivers directed to display a photo of themselves in their vehicles in a position clearly visible to passengers. The rules brought a new dawn in the sector, with some reports stating that road accidents reduced by up to 70 per cent in the first year of enforcement. This remained the best effort to reform the sector, until now.
Matatu owners lose a lot of money through extortion from cartels, bribes to police or even embezzlement by employees since the sector is very liquid and the crews are often in control of large sums of money on a daily basis," said Mr Kimutai. "With NFC, an operator will be able to collate the payments collected by his crew, who will no longer carry cash, reducing incidences of bribery on the road."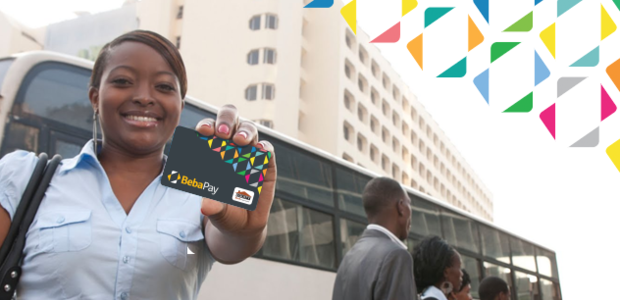 Financial woes This, however, is not the first time that Kenya has tried organising its public transport system through digitising fare payments. Megarider, the earliest form of a cashless fare system, saw commuters buy monthly scratch cards that were redeemable in the then vibrant Kenya Bus Services (KBS) vehicles.
The system, which was popular in the 90s, enjoyed success until it was quietly phased out as a string of financial woes hit KBS and led to its eventual collapse.
In 2009, Tata Motors and the then ministry of Nairobi Metropolitan Development launched Smart Buses, an idea that became stillborn after large-scale deployment became impractical. This time, however, both the Government and private sector believe cashless payments will work.
Google, through its product BebaPay launched in partnership with Equity Bank, leads a growing list of telcos and financial providers — including Safaricom, Family Bank, MasterCard and Visa — keen on tapping into the opportunities in the sector.
fsunday@standardmedia.co.ke
- Source: http://www.standardmedia.co.ke/